The premier professional resource for clinicians, scientists, and surgeons across all medical fields.
Academic Med has developed a very successful recruitment model for national, executive-level physician leadership searches as well as non-physician leaders that serve in clinical and research-oriented capacities.
Step 1
Exploratory Dialogue
Identify Candidate's Needs
We speak with the candidate to gain an in-depth understanding of candidate's needs, their ideal position, areas of expertise, location preferences, and other relevant information
Research Clients
Academic Med's original research is conducted by a team of search consultants and is refined to accommodate the candidate at hand.
Strategize
Based on our research and industry knowledge, we develop the search specifications and strategy by which we produce results. A tailored, individual strategy is developed and implemented for each search
Step 2
Assess & Match
Assess
An assigned team of search consultants will work with you from the beginning of the process to assess and evaluate your needs in relation to various programs and organizations.
Candidate Discussions
We conduct discussions to review the candidate's background and gain a deeper understanding of their objectives, knowledge, and skills. With this knowledge and background information, we work to present only the most relevant opportunities to the candidate with one end goal in mind: a successful pairing of client and candidate.
Match
Our team utilizes a wealth of experience and market knowledge to effectively present opportunities that are relevant for your consideration
Step 3
Introduce & Facilitate
Introduce
We compile client background information along with extensive notes from the meetings and discussions to provide the candidate with a multi-faceted understanding of each relevant client
Facilitate Interviews
We will facilitate and coordinate the phone discussions between candidate and client, as well as onsite interviews. Additionally, our team prepares both candidate and client to allow for the most fruitful dialogue and face-to-face interaction. Following the interviews, our team gathers feedback from both sides to gauge level of interest and determine the most appropriate next steps
Step 4
Successful Placement
Reference Checks
Upon client request, the search team will conduct reference checks as the final stage of the screening process
Offer
We will serve as a liaison between candidate and client throughout the offer and negotiation process to ensure that a mutually beneficial contract is agreed upon
Effectuate
Once the negotiated offer is accepted by both parties, we help to facilitate a smooth transition for both the client and the candidate. We also seek feedback from both sides to ensure we are providing service of the highest caliber
Professional Advisor
We serve as a trusted advisor and the premier professional resource throughout the careers of clinicians, surgeons, and scientists alike.
Recruitment Consultation
By choosing to work with us, you will be able to experience a consultative approach to physician recruitment services. We provide you information regarding nationwide demand for your specific specialty, current incentives and compensation structures, insights on your programs of interests, and personalized job opportunities that are tailored to your specific background and interests. If you choose to pursue one of our current opportunities, we will act as advisors in every stage of the process.
Salary Surveys
Are you making what you are worth? Are you considering a professional change due to financial limitations of your current employer? Academic Med's wealth of recruitment expertise will provide you with the necessary financial standpoint to make an educated assessment of your current and future compensation package. Compensation packages can vary widely based on a variety of factors including geography, subspecialty, type of organization, size of the catchment, call schedule etc. It would be our pleasure to discuss these matters in greater depth with you.
Physician Recruitment Trends
Academic Med routinely analyzes and quantifies the Candidate Supply relative to the Position Demand at all academic medical centers throughout the country. This quantifiable analysis will enable us to provide a factual insight on the hiring demand for your particular subspecialty, and the organizations that might be a potential fit for your relevant factors of consideration. If you are interested in a professional change but you do not see a job posting that fits your ideal opportunity, please contact us to discuss.
Interview Preparation
Academic Med will provide you with a wealth of resources and a personalized approach to interview preparation. By understanding that every candidate and search is unique, we consider all aspects of your decision making process into account. Additionally, we engage in dialogue during the entirety of the recruitment process, thus allowing for an open and confidential environment for discussions in which all your questions and concerns are addressed.
Relocation Cost
of Living Calculator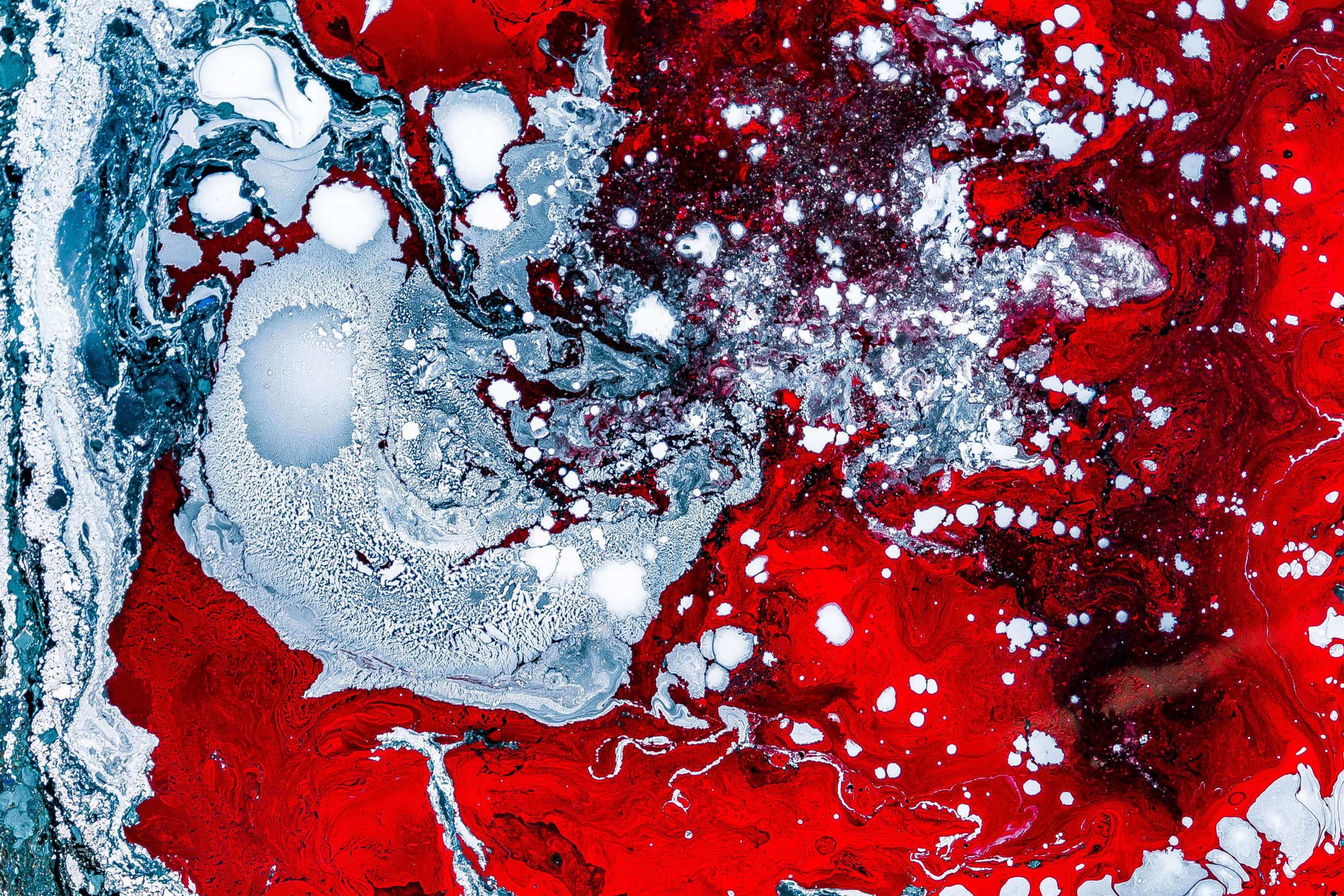 EB. 01
E-Book names and titles will be placed here.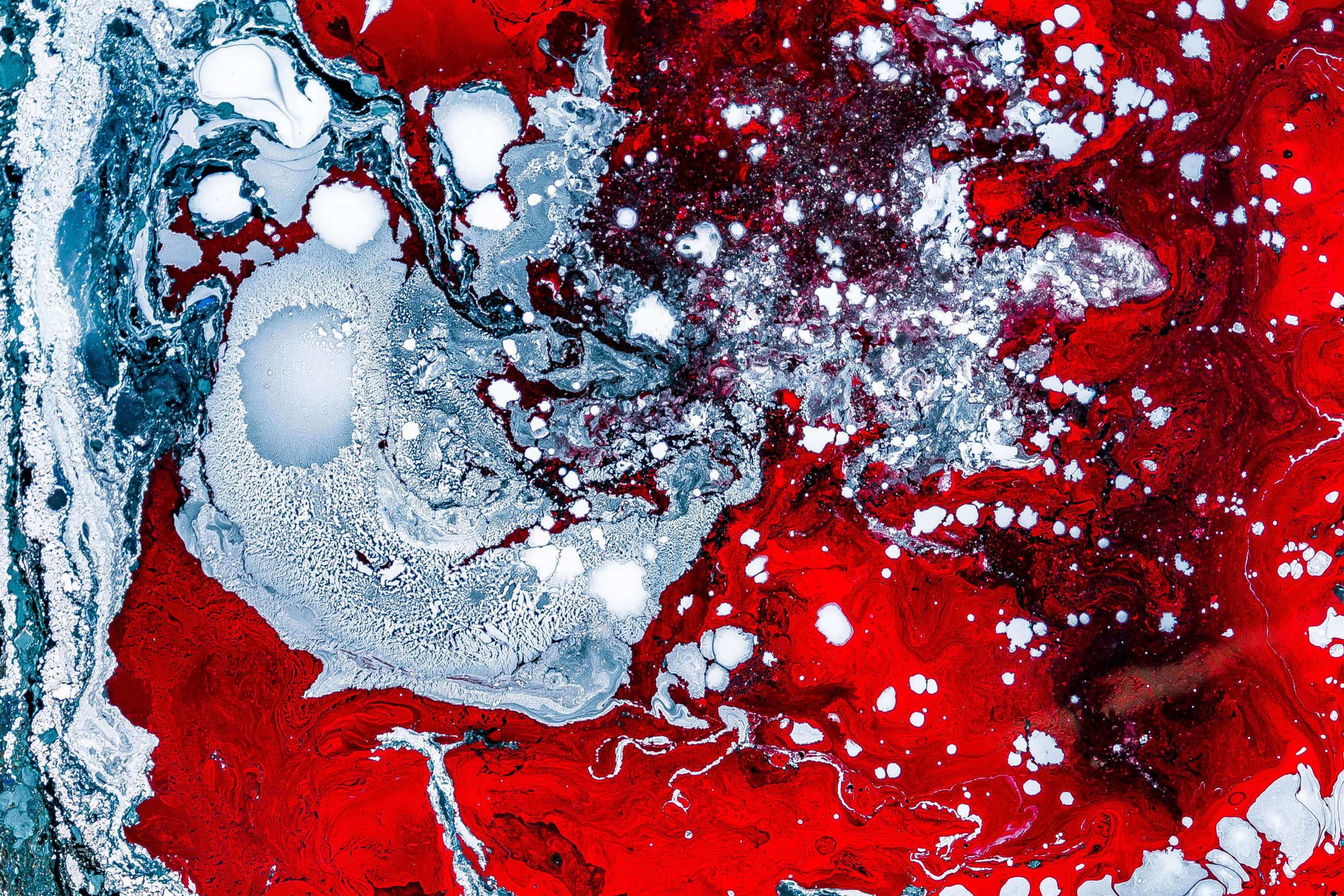 EB. 01
E-Book names and titles will be placed here.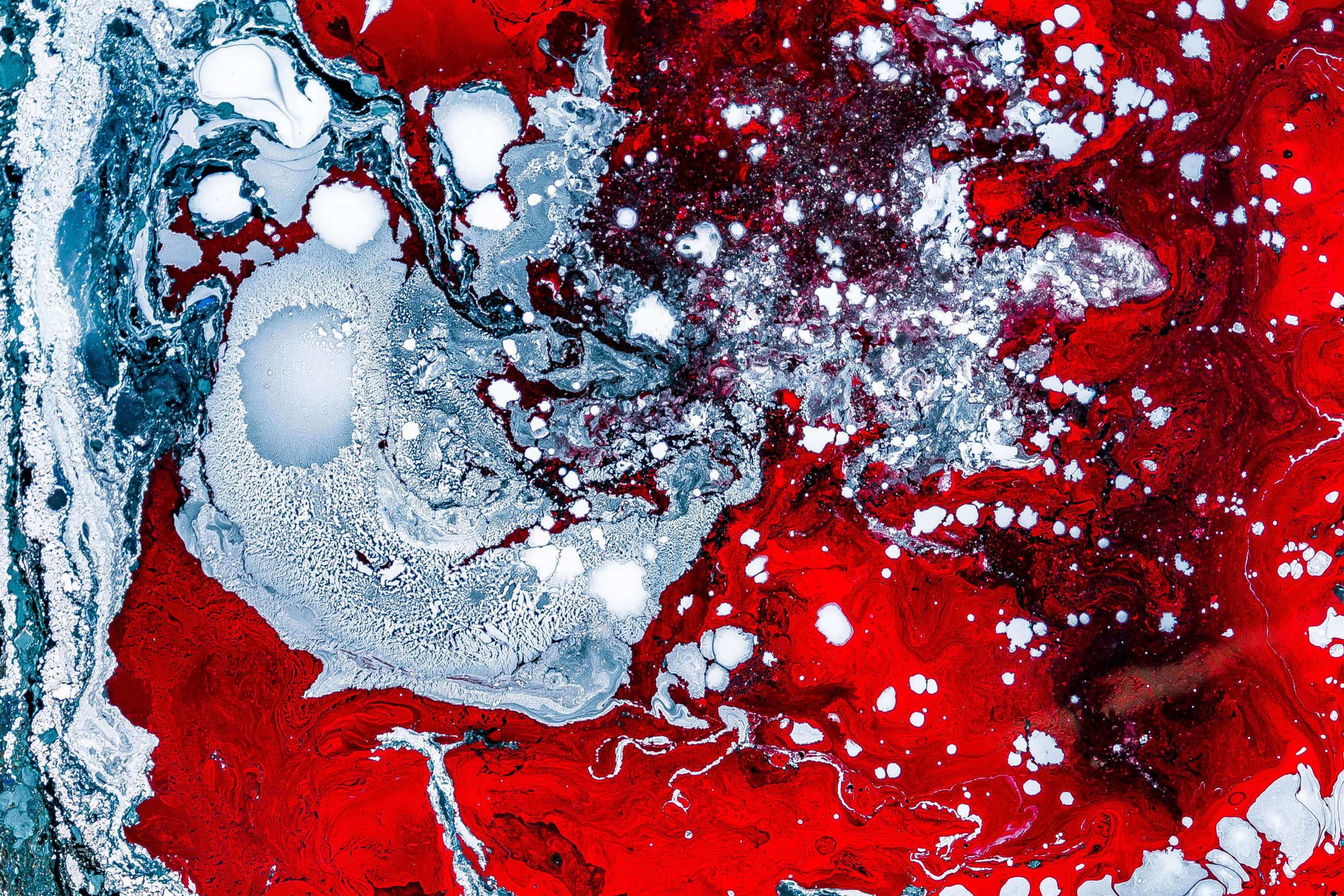 EB. 01
E-Book names and titles will be placed here.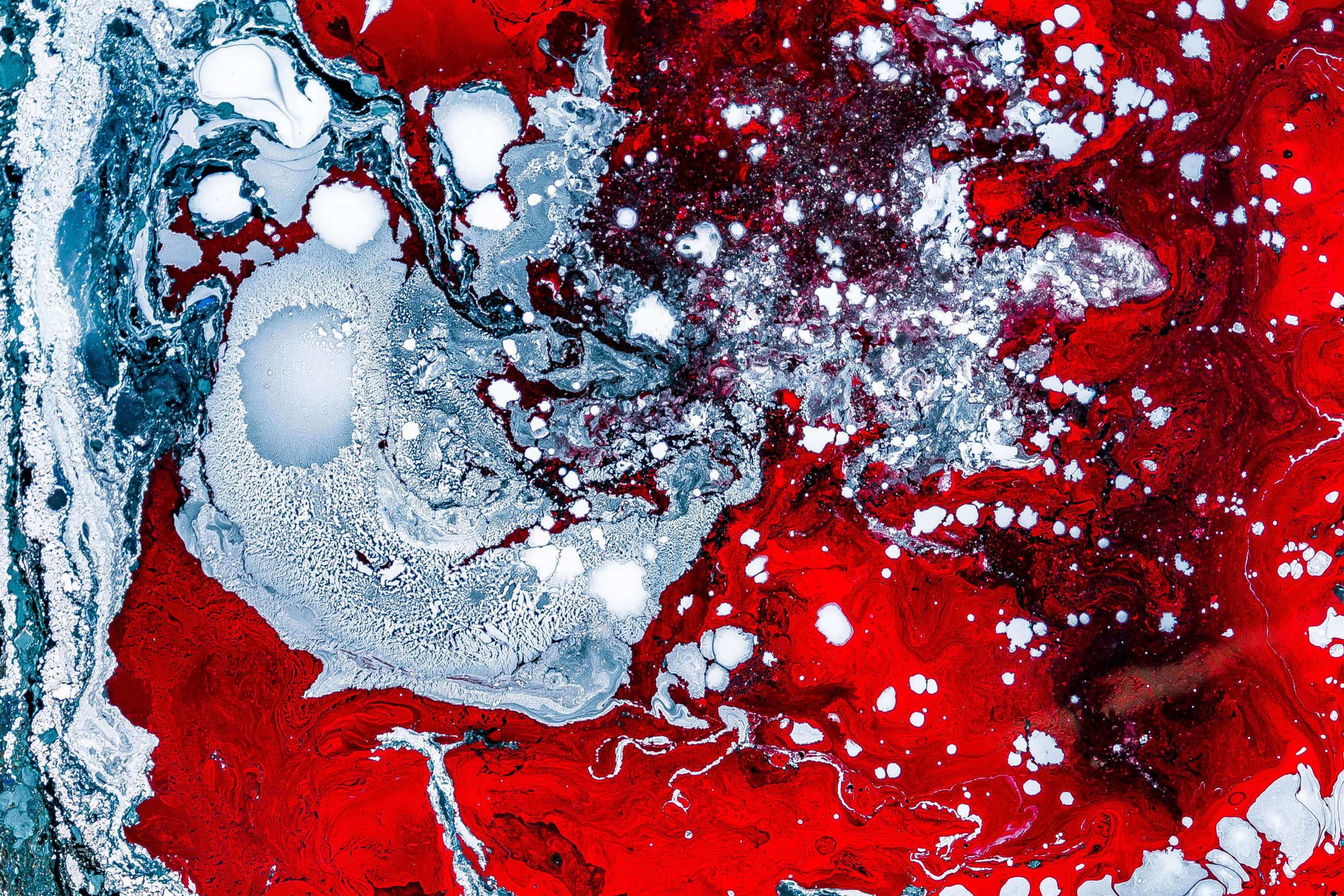 EB. 01
E-Book names and titles will be placed here.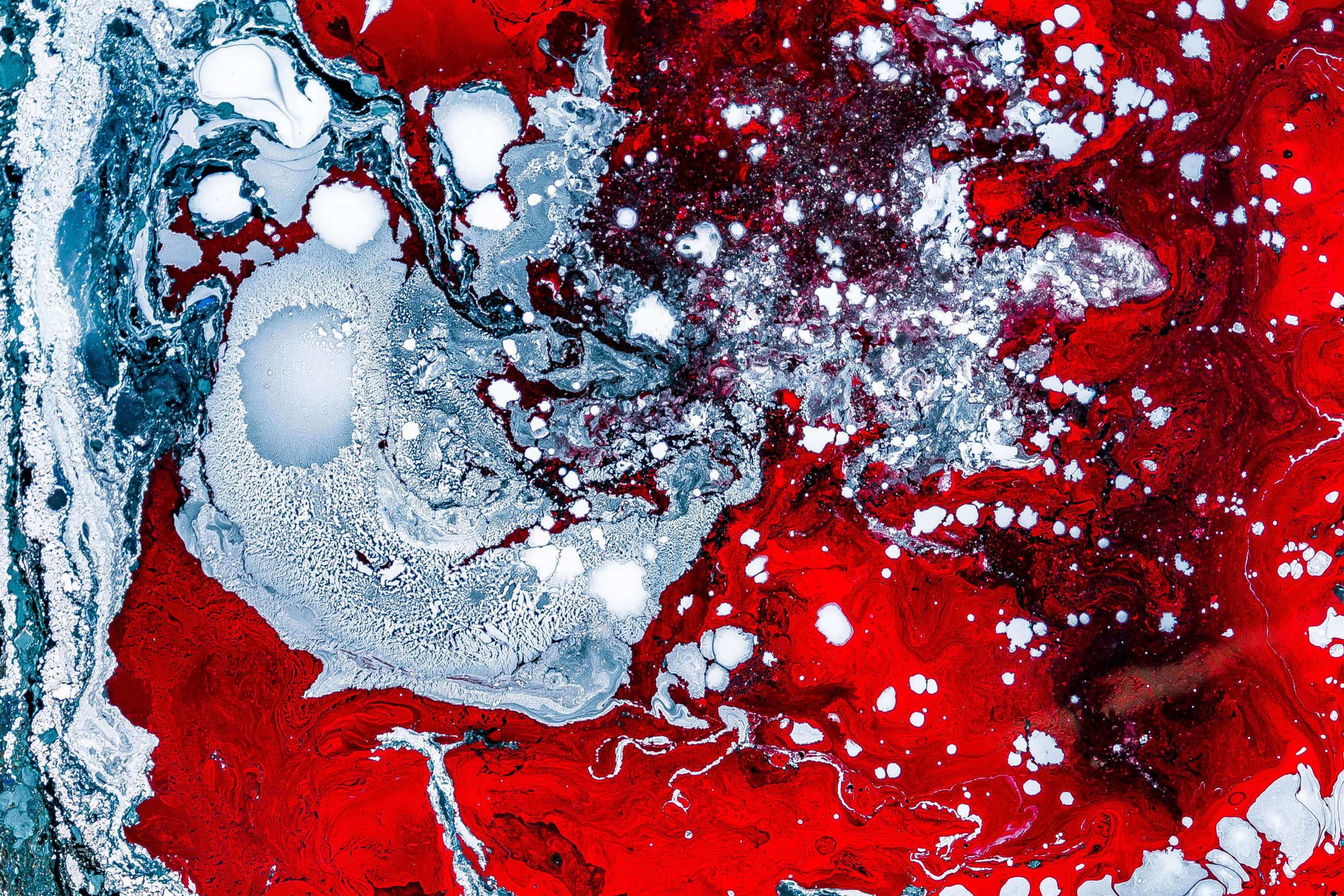 EB. 01
E-Book names and titles will be placed here.