What We Do
Academic Med is a retained executive search firm that provides strategic and consultative healthcare recruitment solutions to a wide array of academic medical centers and healthcare enterprises across the country.
List of Clients
Academic Med is proud to have successfully served the following organizations for their strategically important executive search and consulting needs.
Types of Clients We Serve
We leverage expert knowledge of academic and privately-owned medical centers to provide tailored recruitment solutions for institutions and organizations spanning the entirety of the healthcare spectrum.
Areas of Expertise
Academic Med has rapidly evolved into a full service physician recruitment firm that encompasses all medical specialties.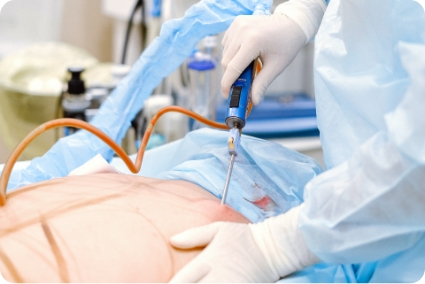 Plastic Surgery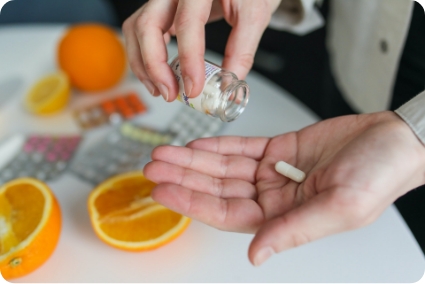 Preventive Medicine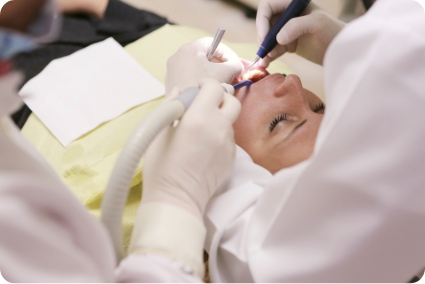 Dentistry Surgery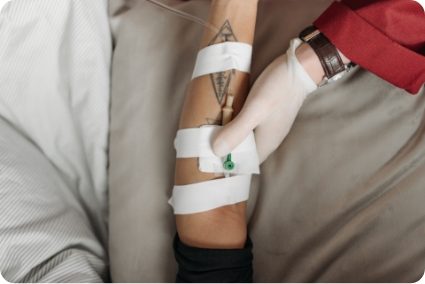 Emergency Medicine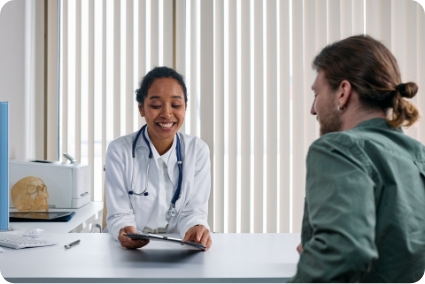 Neurosciences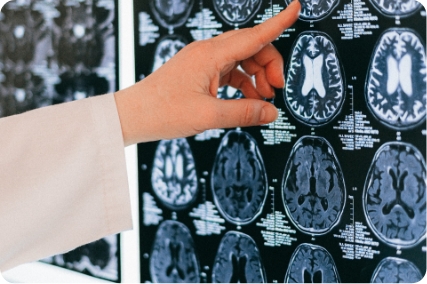 Pediatrics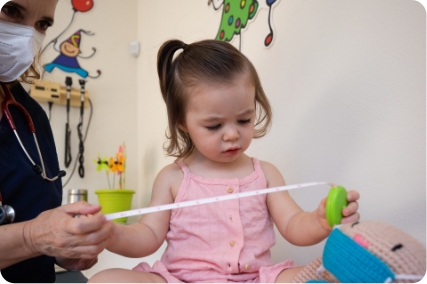 Cancer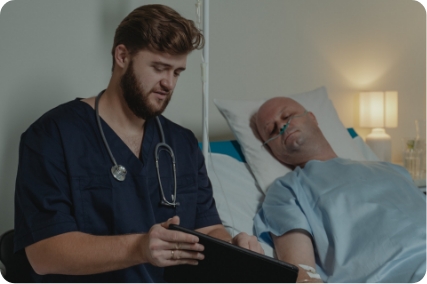 Cardiovascular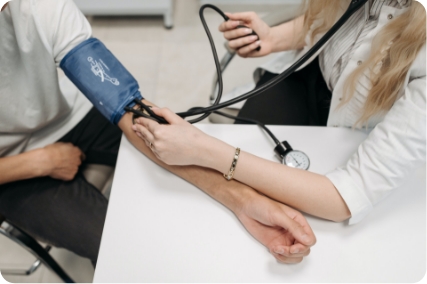 Radiology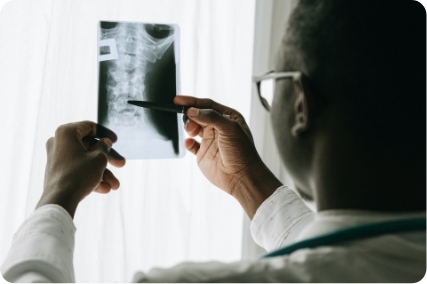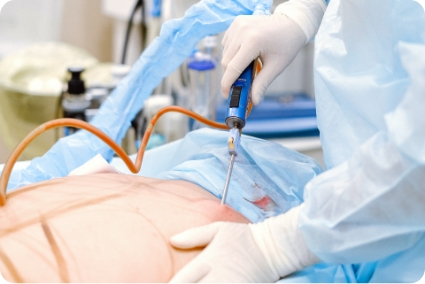 Plastic Surgery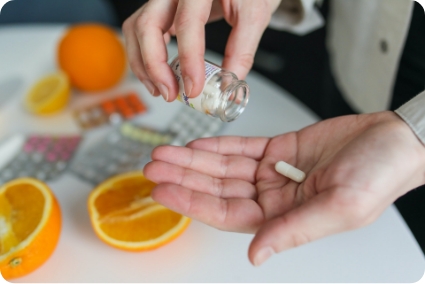 Preventive Medicine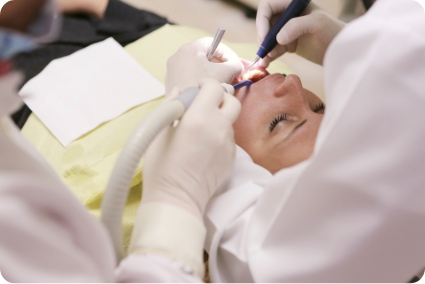 Dentistry Surgery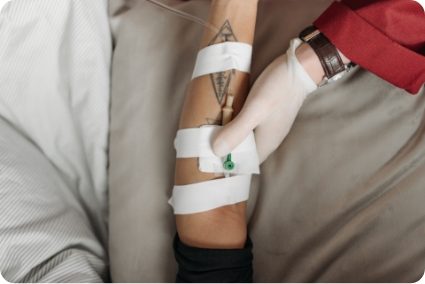 Emergency Medicine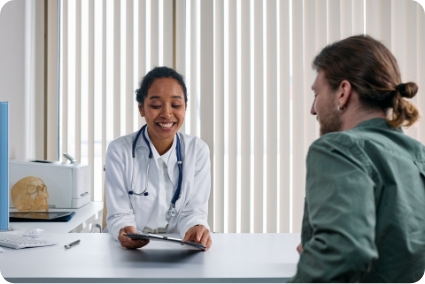 Family Medicine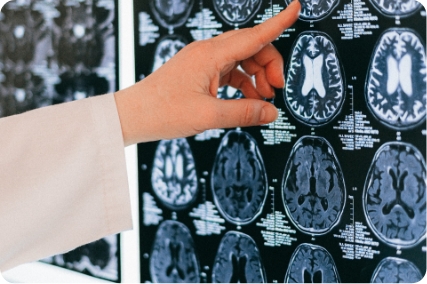 Nuerosciences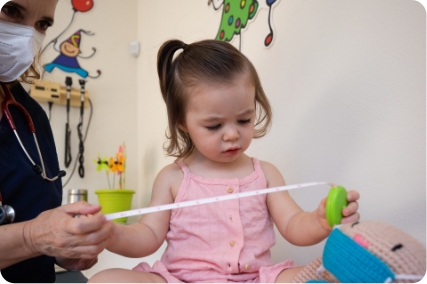 Pediatrics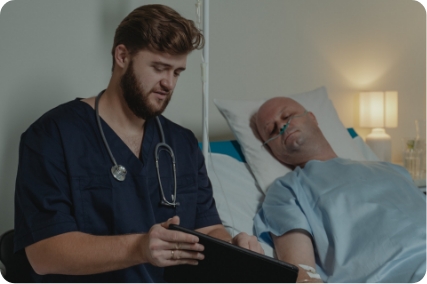 Cancer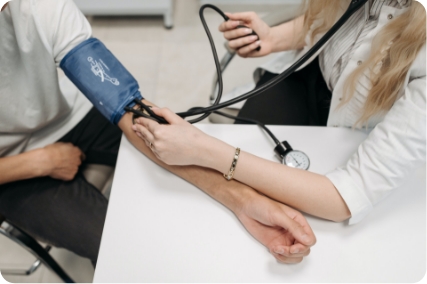 Cardiovascular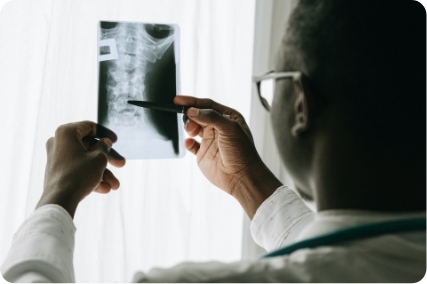 Radiology
Step 1
Exploratory Dialogue
Identify Candidate's Needs
We speak with the candidate to gain an in-depth understanding of candidate's needs, their ideal position, areas of expertise, location preferences, and other relevant information
Research Clients
Academic Med's original research is conducted by a team of search consultants and is refined to accommodate the candidate at hand.
Strategize
Based on our research and industry knowledge, we develop the search specifications and strategy by which we produce results. A tailored, individual strategy is developed and implemented for each search
Step 2
Assess & Match
Assess
An assigned team of search consultants will work with you from the beginning of the process to assess and evaluate your needs in relation to various programs and organizations.
Candidate Discussions
We conduct discussions to review the candidate's background and gain a deeper understanding of their objectives, knowledge, and skills. With this knowledge and background information, we work to present only the most relevant opportunities to the candidate with one end goal in mind: a successful pairing of client and candidate.
Match
Our team utilizes a wealth of experience and market knowledge to effectively present opportunities that are relevant for your consideration
Step 3
Introduce & Facilitate
Introduce
We compile client background information along with extensive notes from the meetings and discussions to provide the candidate with a multi-faceted understanding of each relevant client
Facilitate Interviews
We will facilitate and coordinate the phone discussions between candidate and client, as well as onsite interviews. Additionally, our team prepares both candidate and client to allow for the most fruitful dialogue and face-to-face interaction. Following the interviews, our team gathers feedback from both sides to gauge level of interest and determine the most appropriate next steps
Step 4
Successful Placement
Reference Checks
Upon client request, the search team will conduct reference checks as the final stage of the screening process.
Offer
We will serve as a liaison between candidate and client throughout the offer and negotiation process to ensure that a mutually beneficial contract is agreed upon
Effectuate
Once the negotiated offer is accepted by both parties, we help to facilitate a smooth transition for both the client and the candidate. We also seek feedback from both sides to ensure we are providing service of the highest caliber
Professional Advisor
We serve as a trusted advisor and the premier professional resource throughout the careers of clinicians, surgeons, and scientists alike.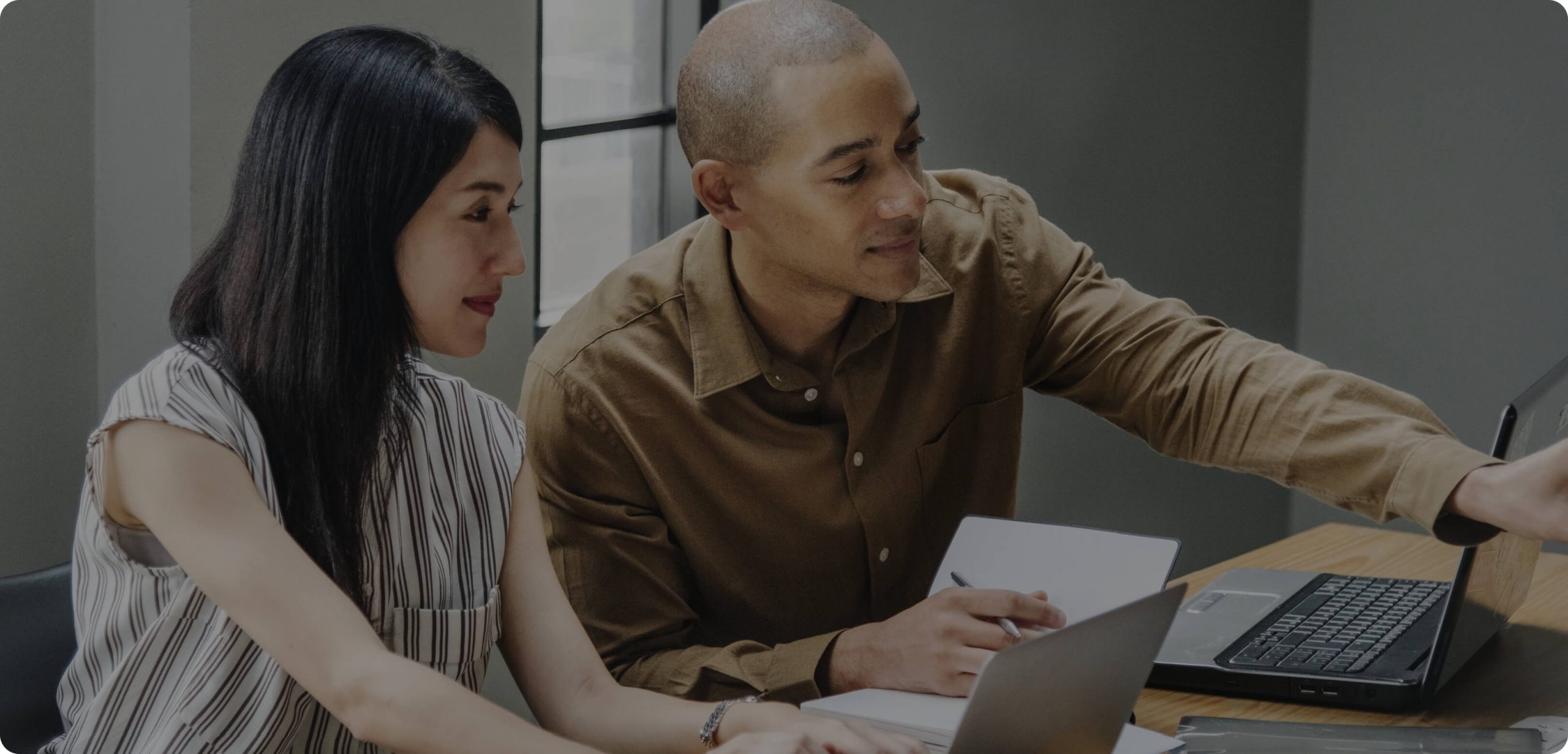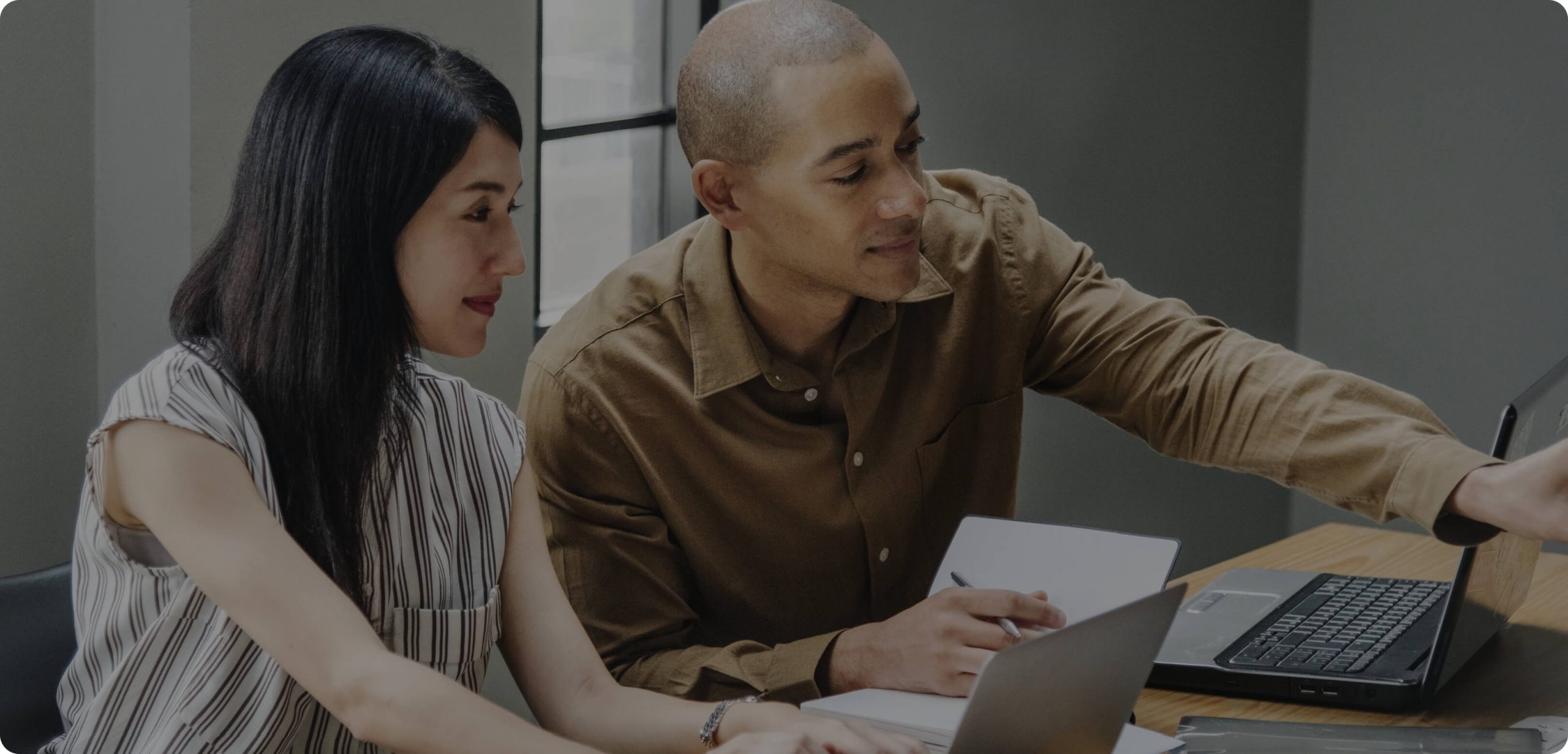 Successful Placements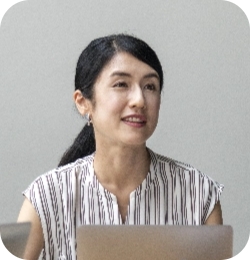 Jennifer Pietenpol
Chief Scientific and Strategy Officer VUMC
" Lorem ipsum dolor sit amet, consetetur sadipscing elitr, sed diam nonumy eirmod tempor invidunt ut labore et dolore magna aliquyam erat, sed diam voluptua. At vero eos et accusam et justo duo dolores et ea rebum. Stet clita kasd gubergren…"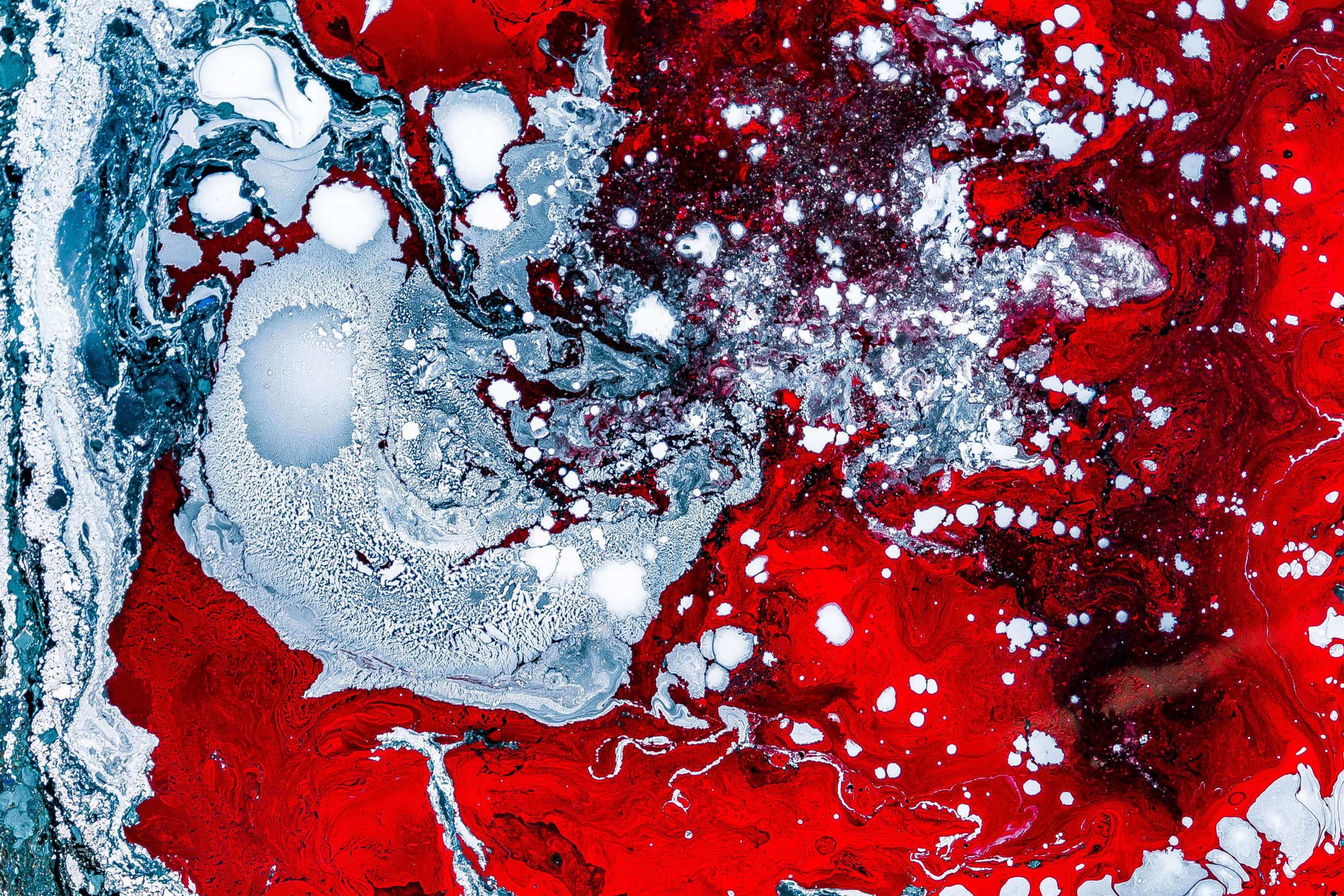 Chair, Department of Neurology
Augusta University Medical College of Georgia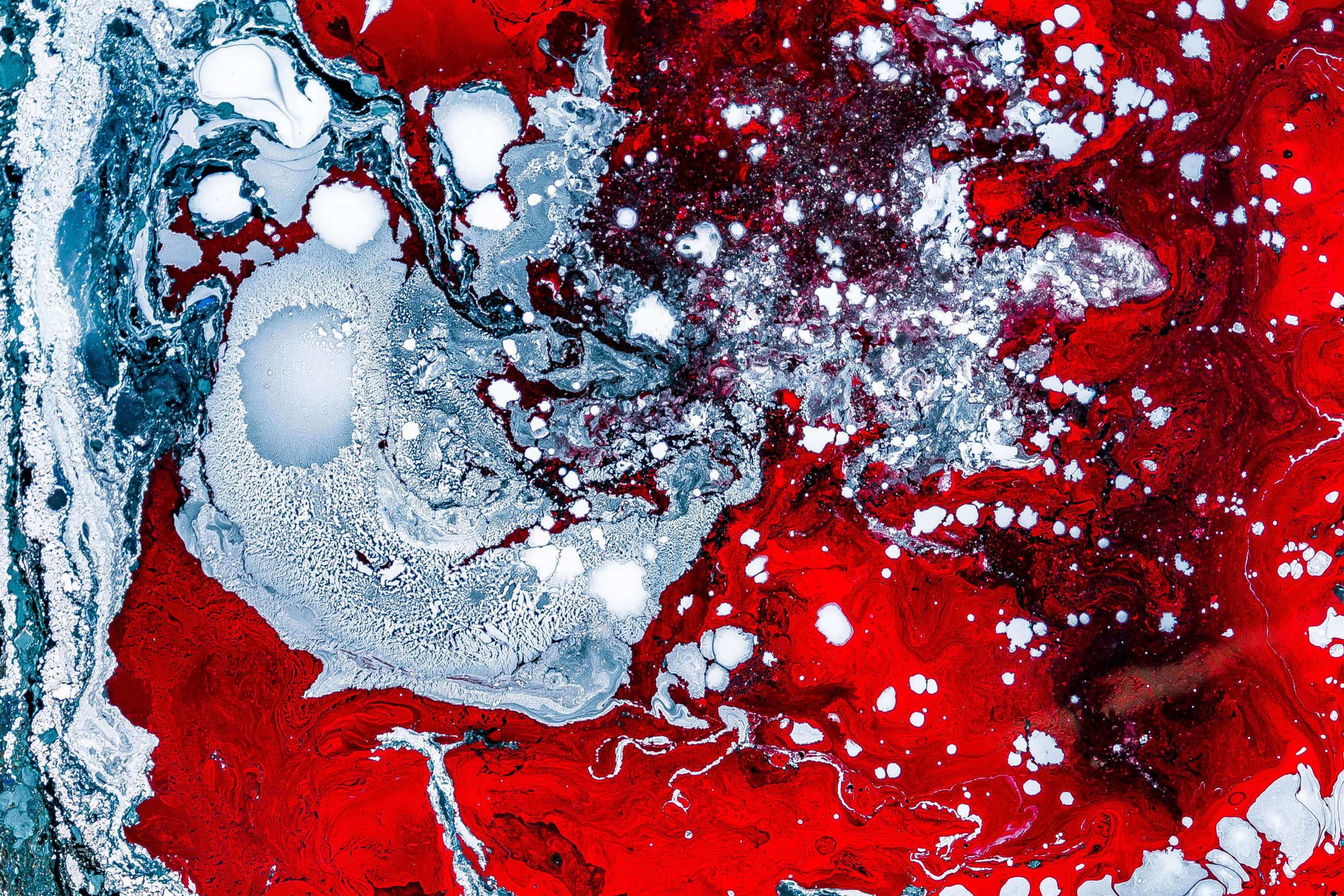 Associate Dean of Clinical Research
Charles E. Schmidt College of Medicine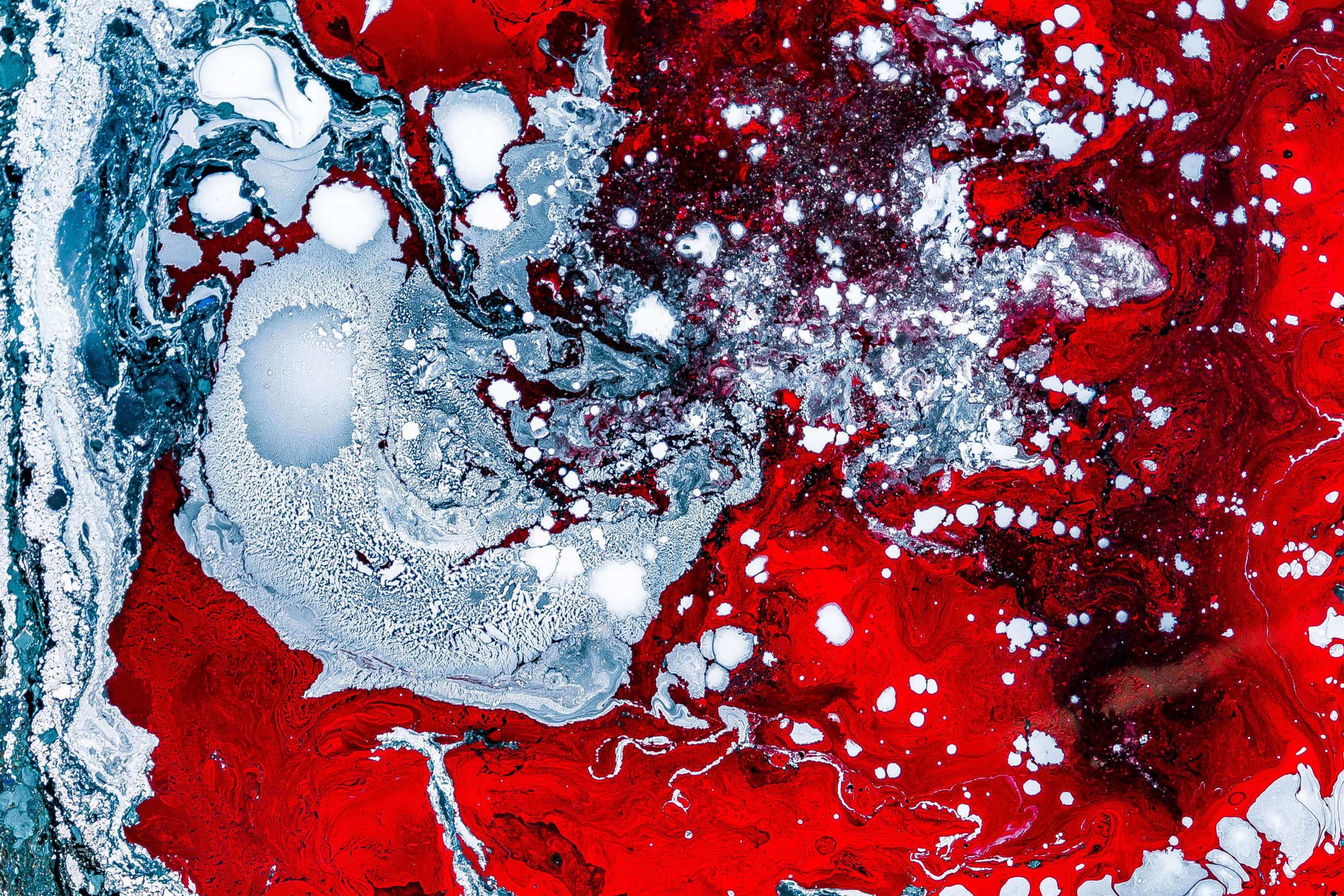 Chair, Department of Neurobiology
UAB School of Medicine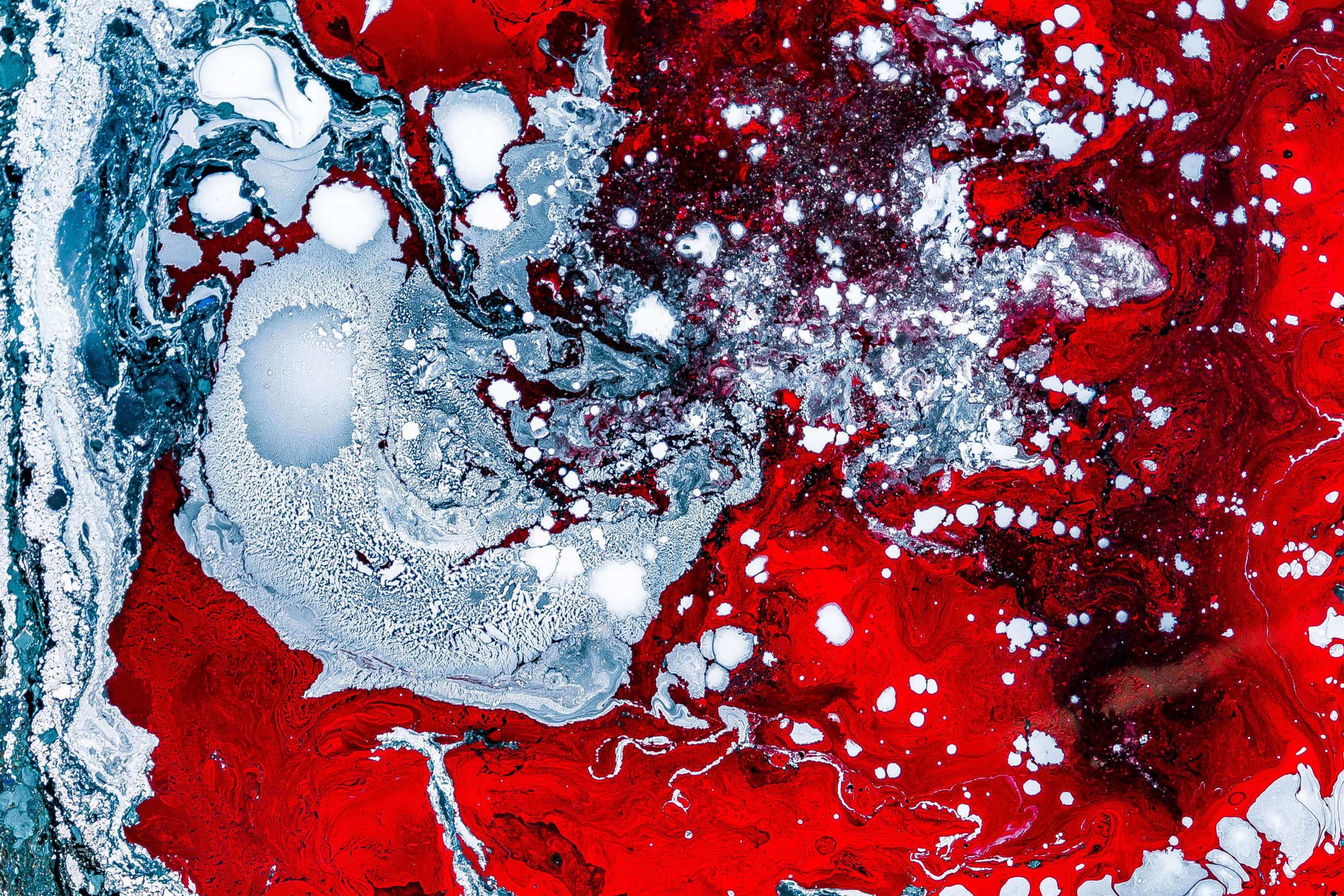 Founding Director, Comprehensive Center for Brain
Charles E. Schmidt College of Medicine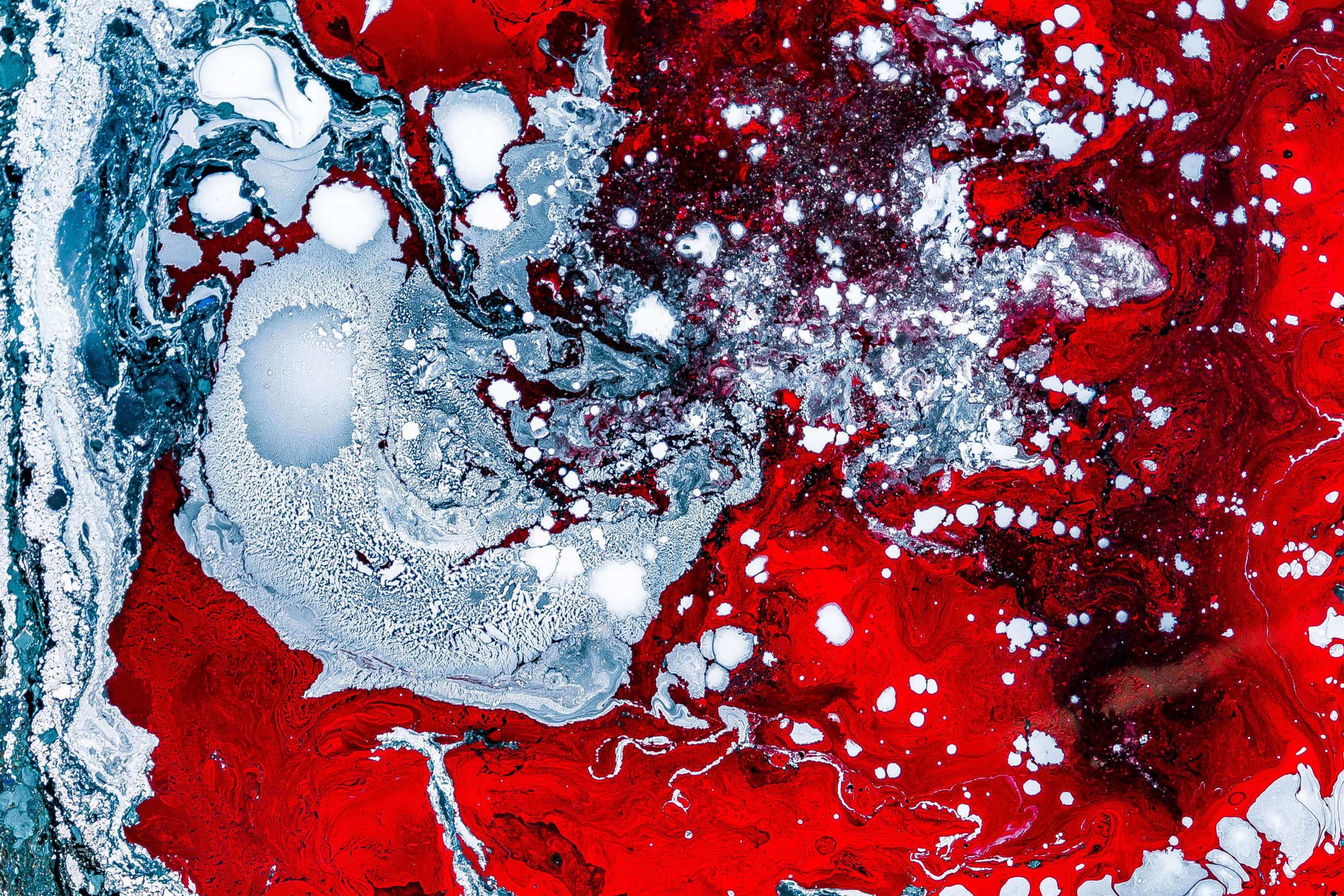 Director, Civitan International Research Center
UAB Civitan International Research Center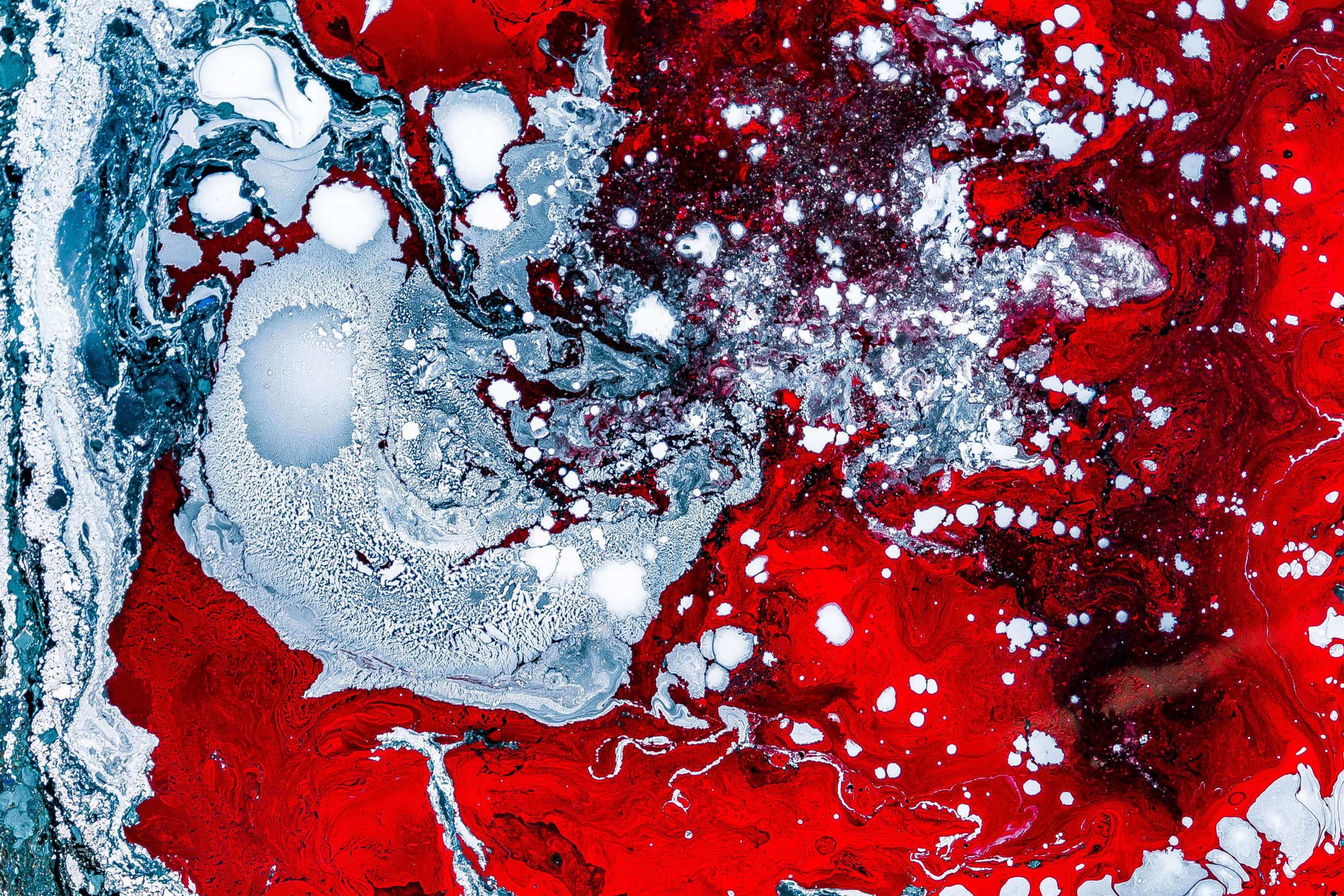 Director, Center for Memory Disorders & Alzheimer's Disease
Marcus Neuroscience Institue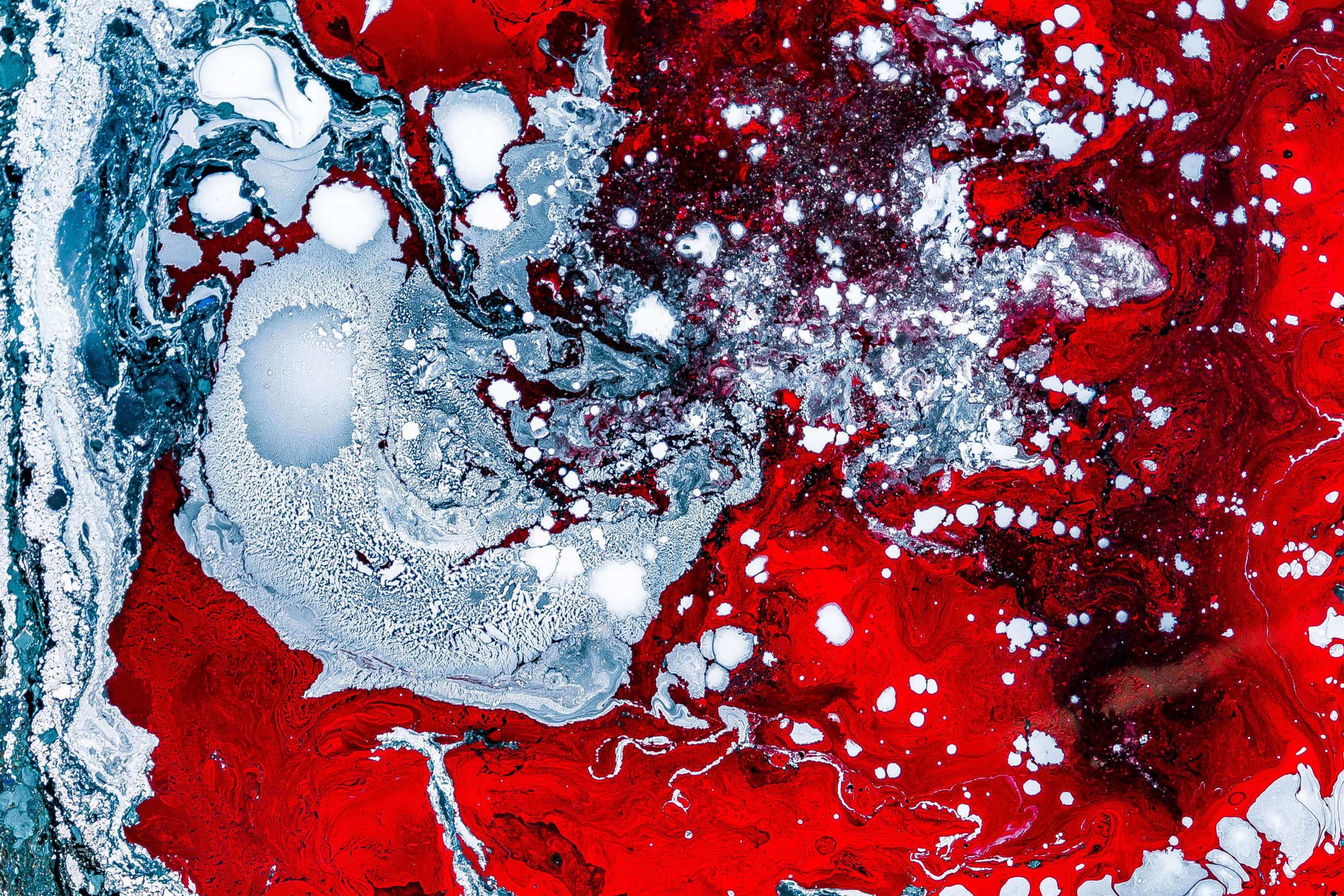 Chief, Division of Pediatric Neurology
Akron Children's Hospital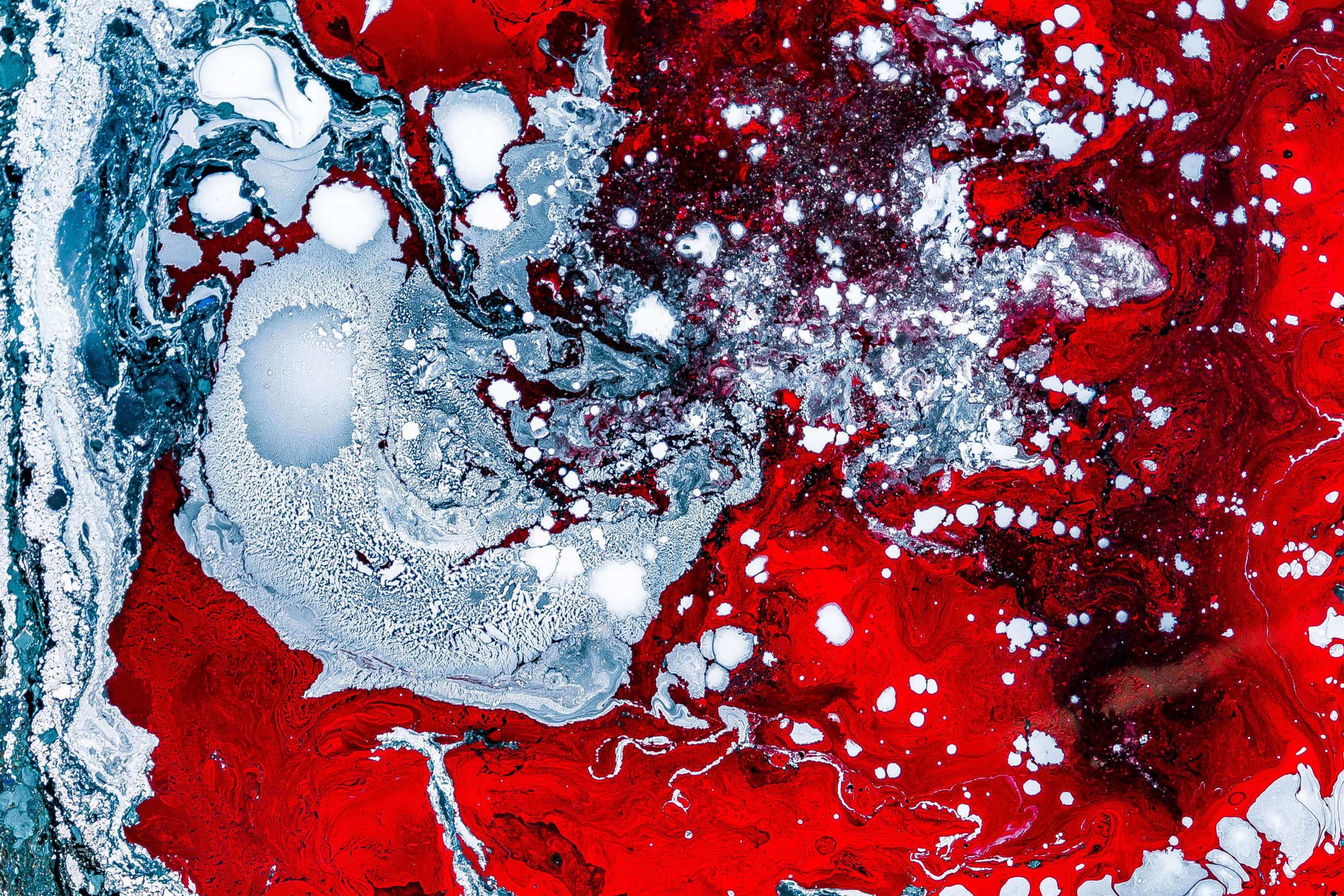 Director of Neurology, UPMC Affiliate Hospital
UPMC University of Pittsburgh Medical Center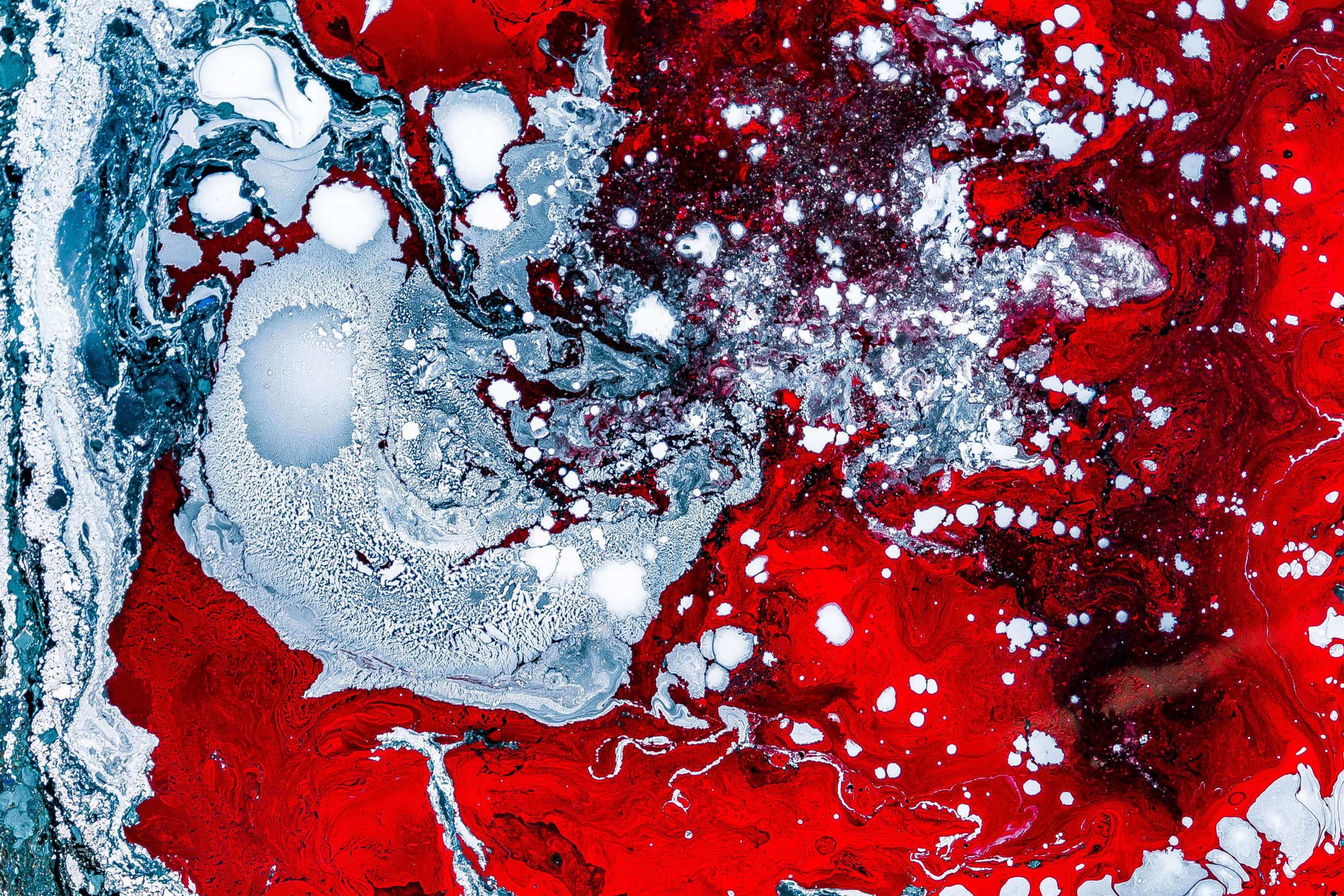 Chief, Division of Pediatric Dentistry
Nemours Children's Health System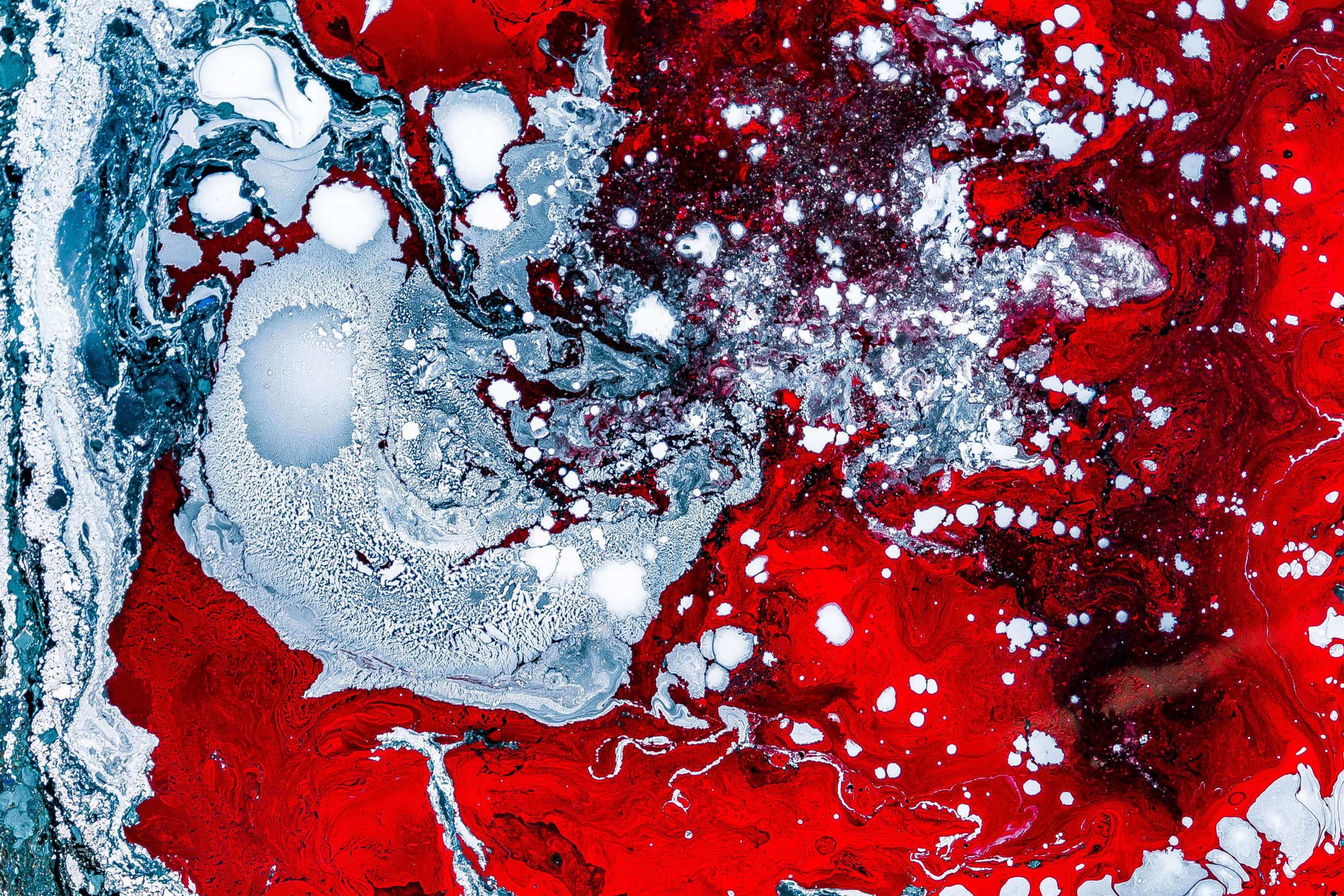 Medical Director, Louis & Anne Green Memory & Wellness Center
FAU Florida Atlantic University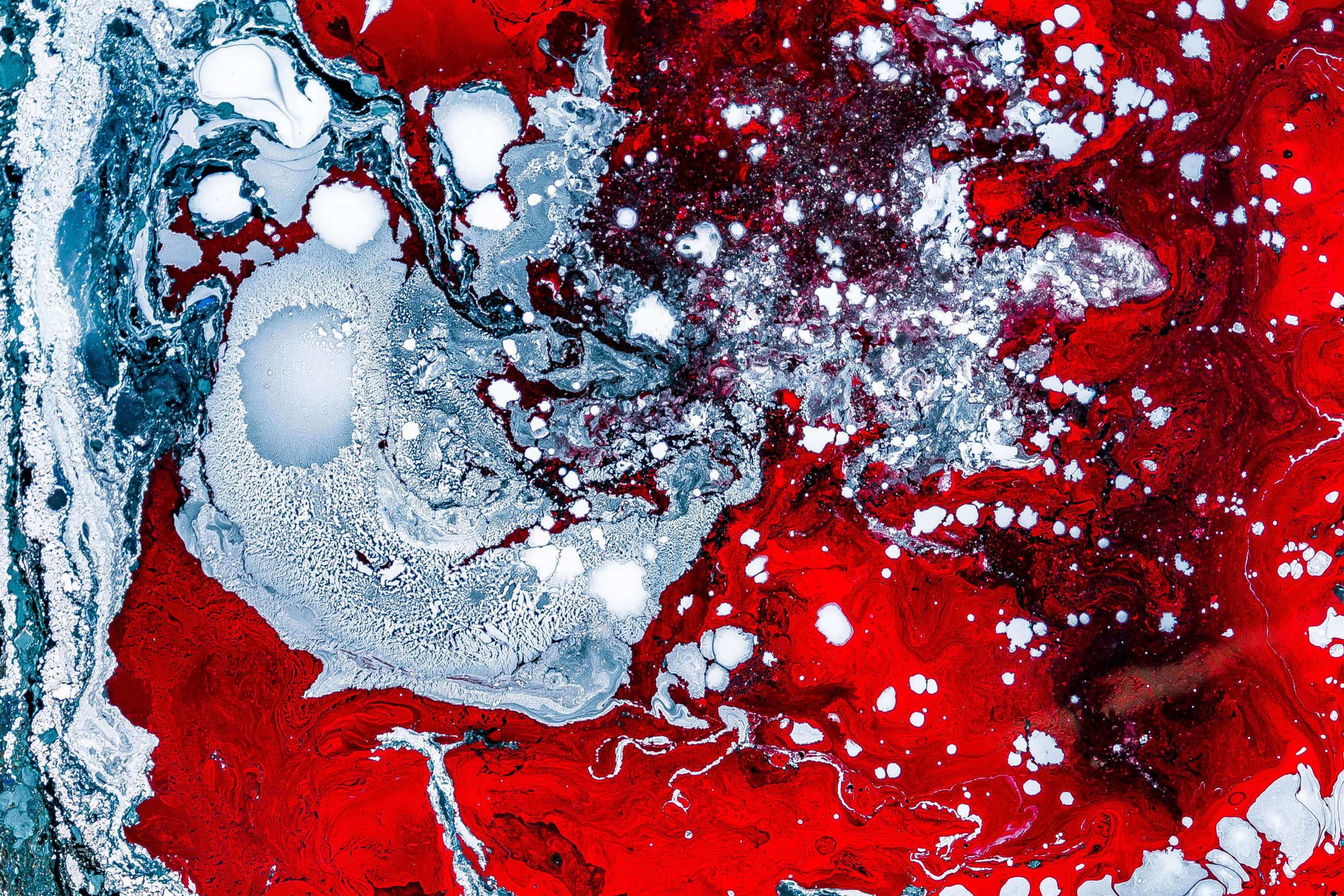 Chief, Division of Multiple Sclerosis and Neuro-Immunology
University of Minnesota School of Medicine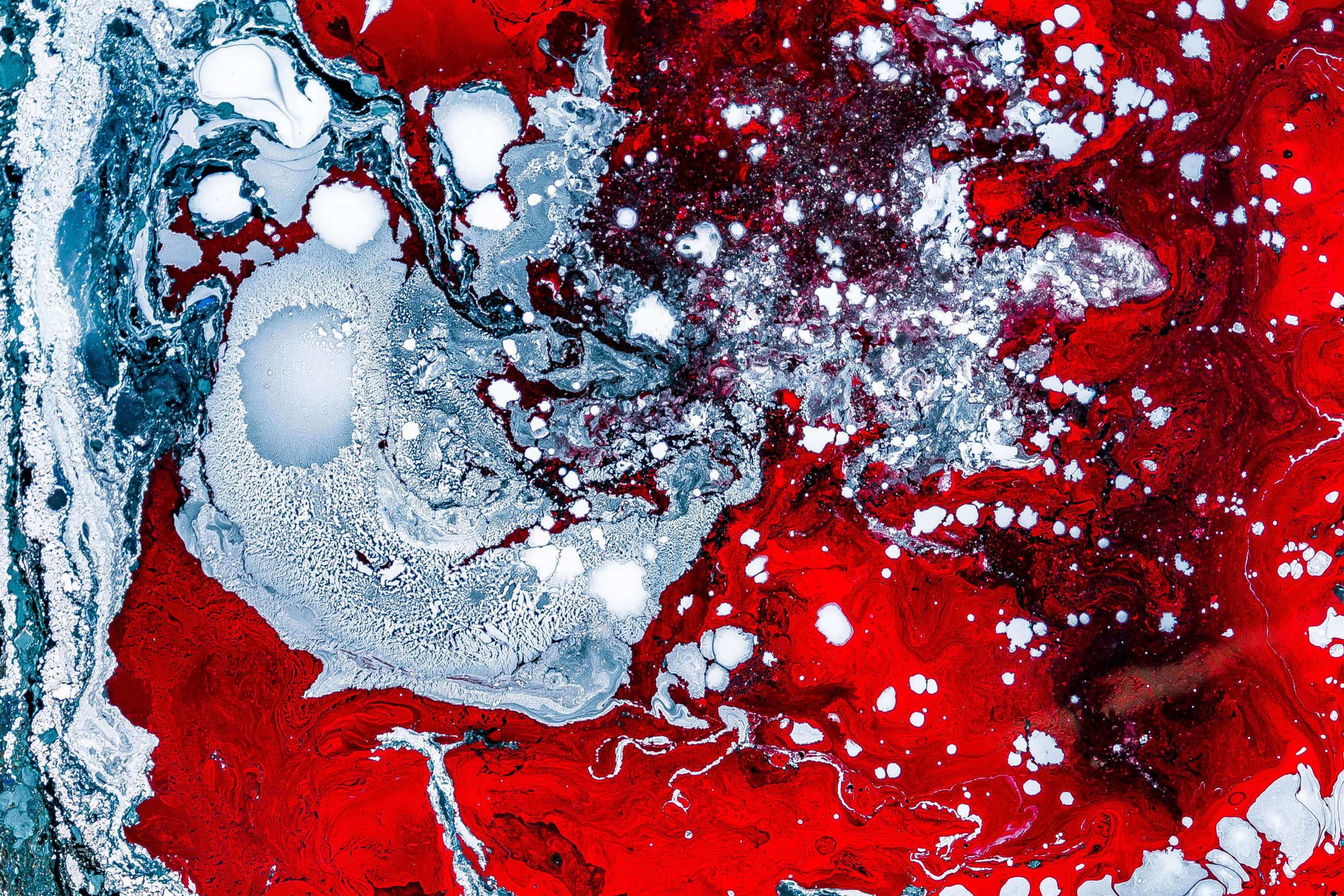 Chief, Neurosurgery Department
Medical College of Wisconsin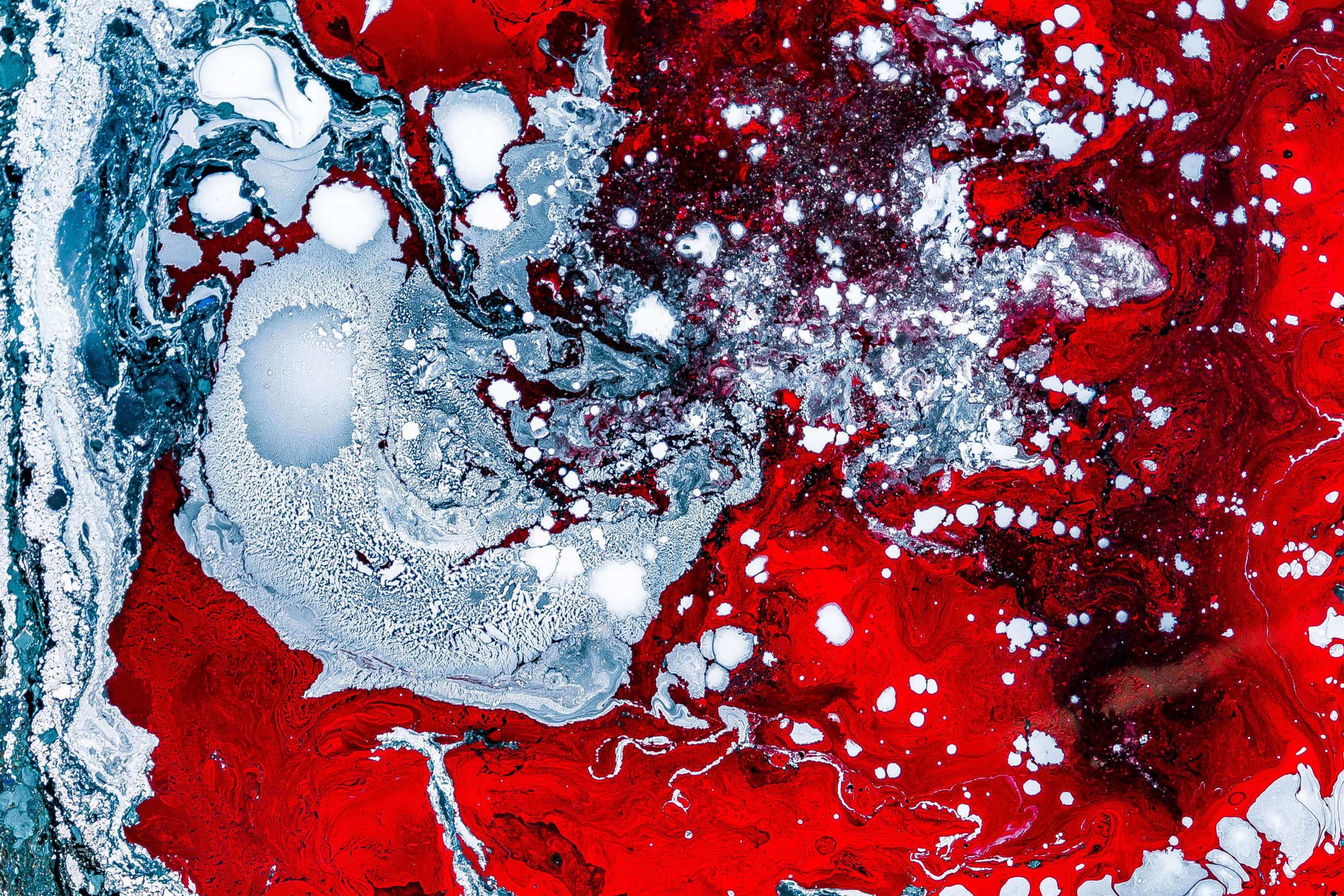 Director, Cerebrovascular Disease Division
UAB School of Medicine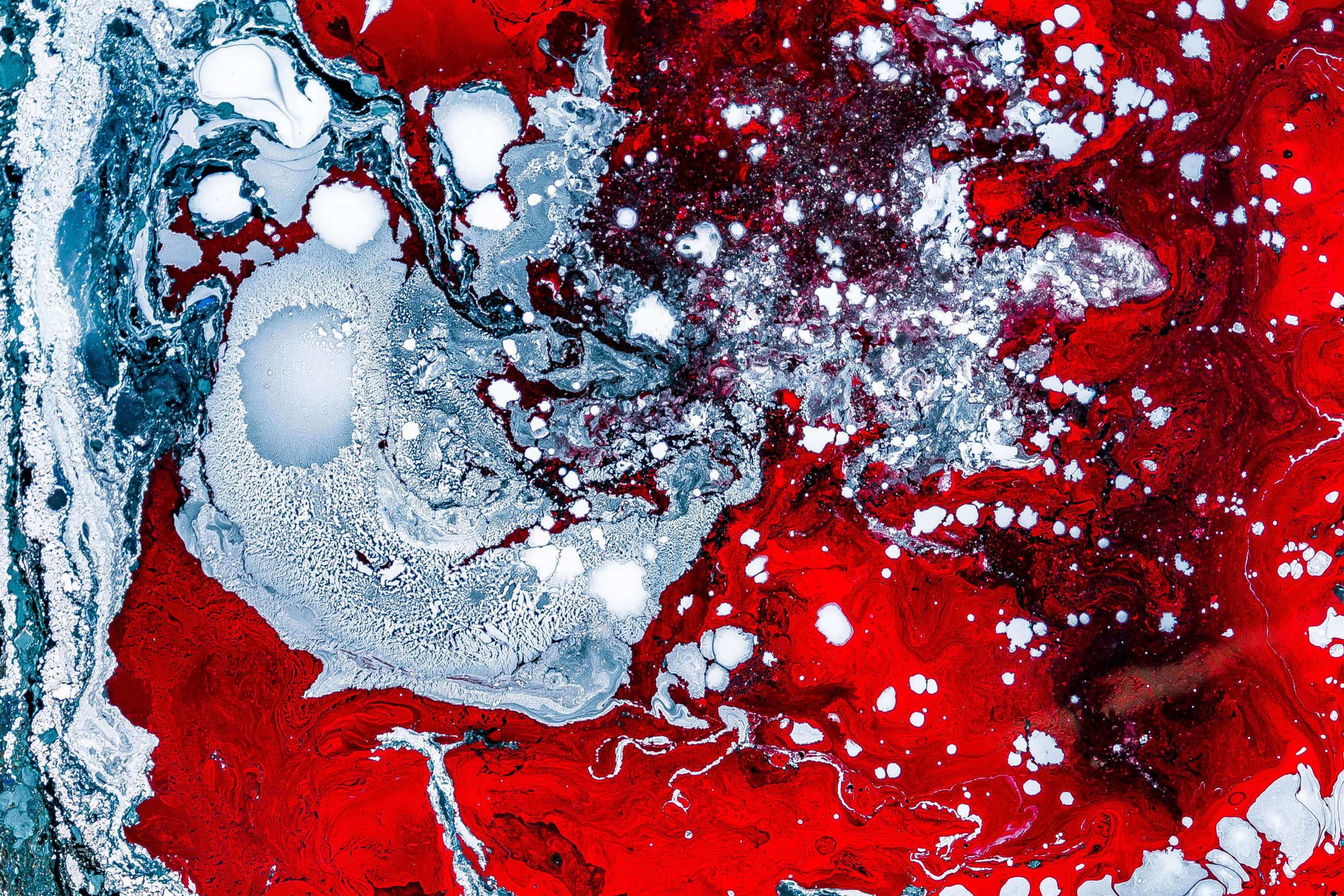 Director, Pediatric Epilepsy
Akron Children's Hospital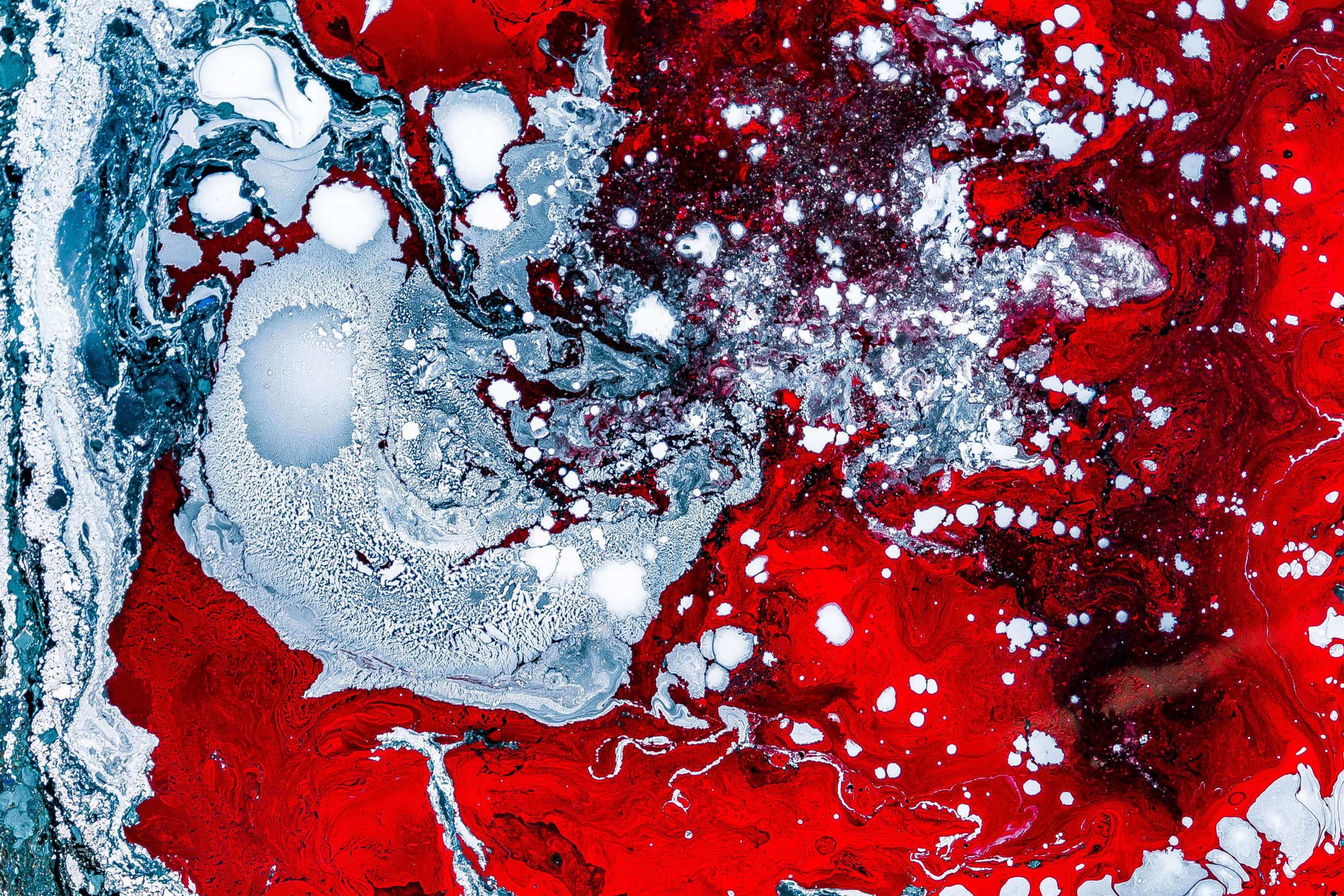 Director, Epilepsy Division & Epilepsy Center
UAB School of Medicine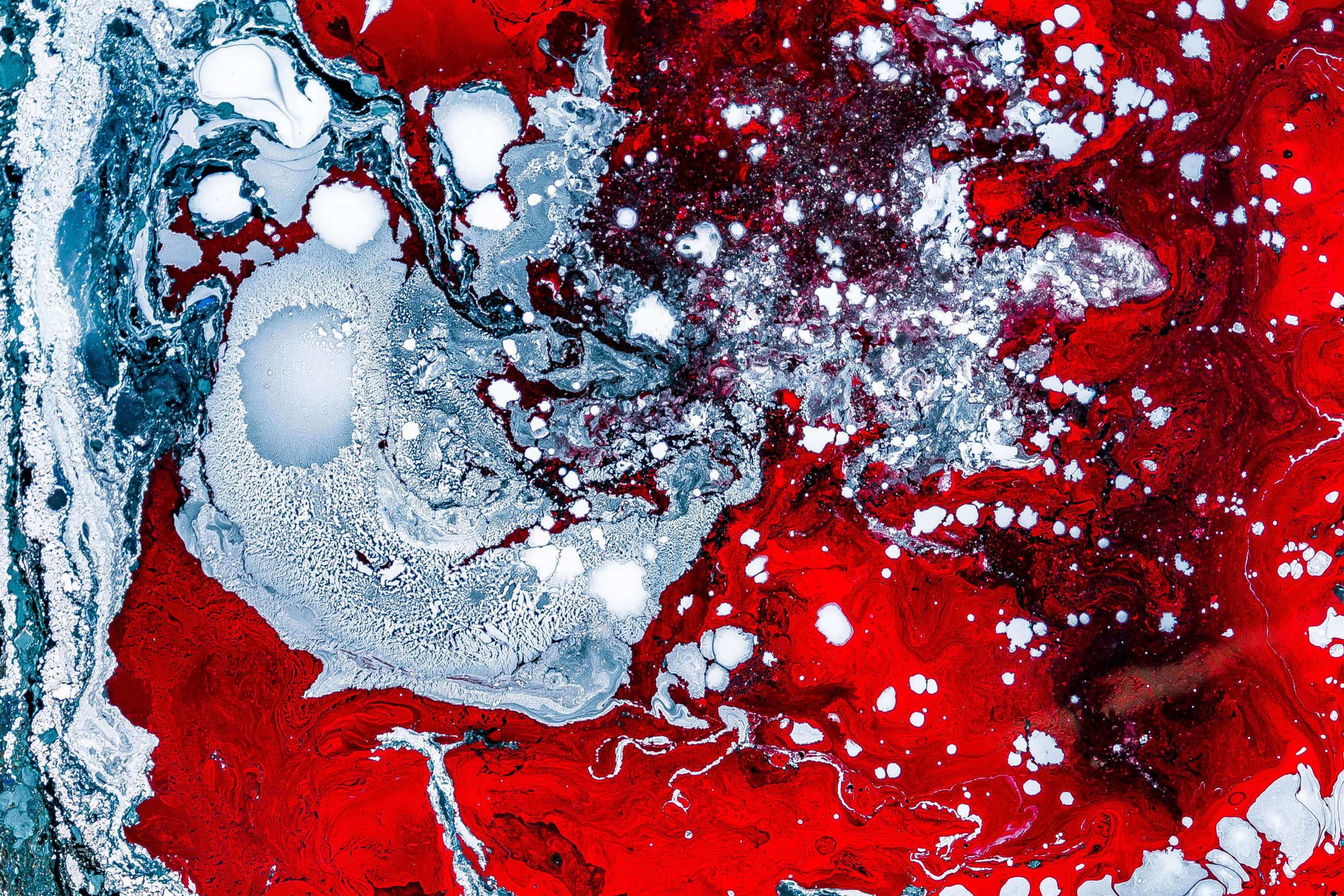 Vice Chair, Department of Anesthesiology
UAB School of Medicine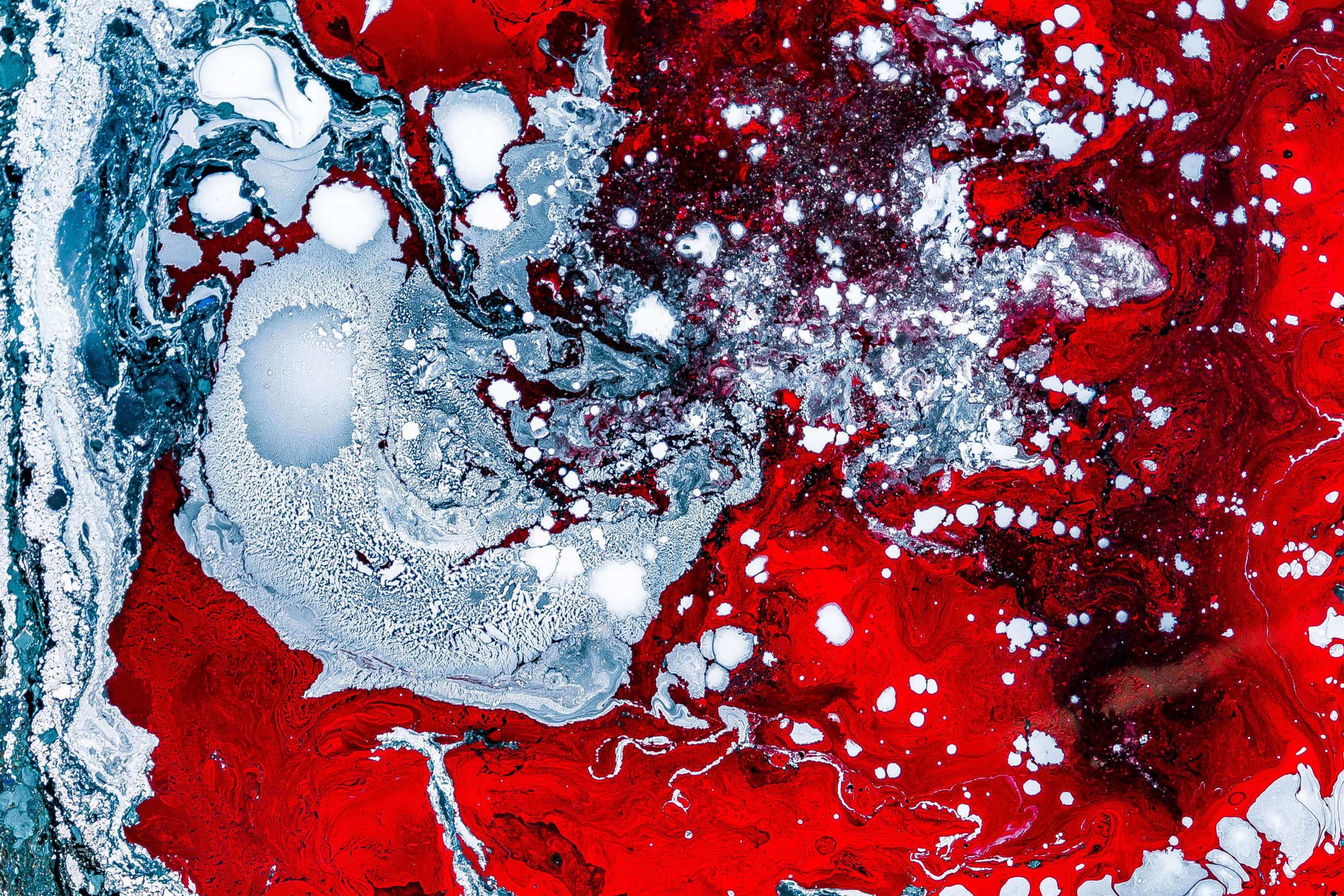 Director, Neuroscience Research
Nemours Children's Health System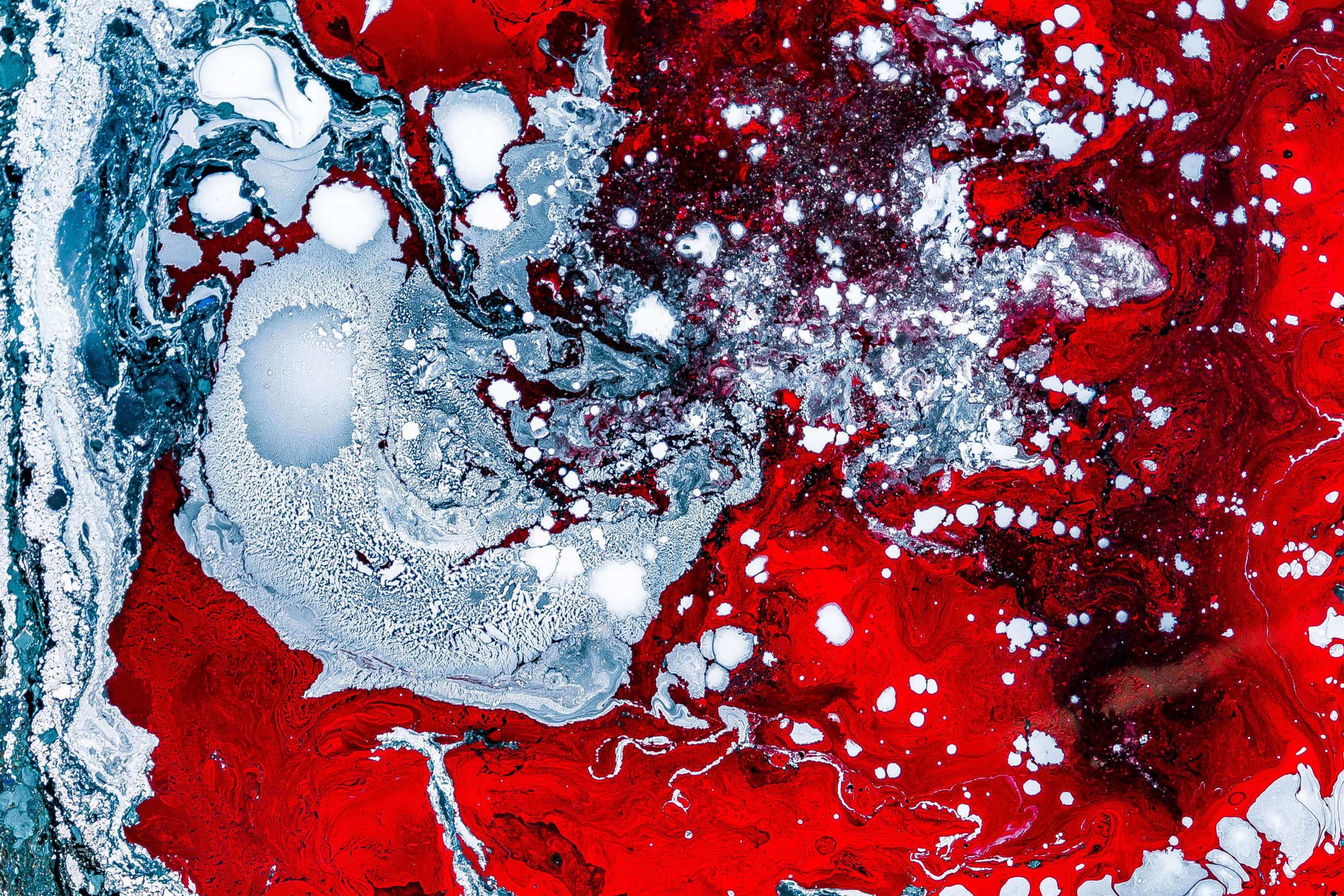 Director, Neuromuscular Disease Division
UAB School of Medicine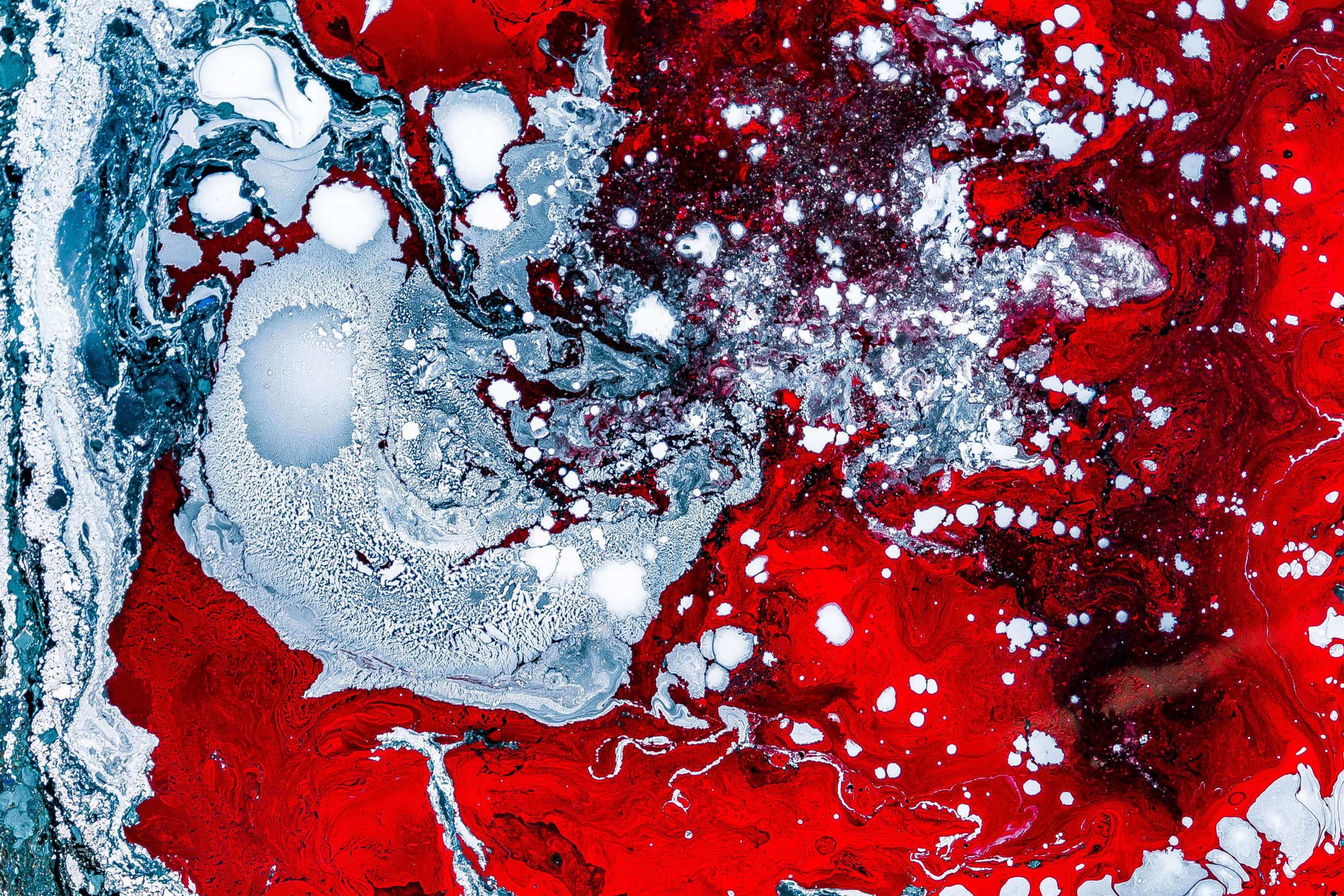 Director, Alzheimer's & Memory Disorders
Boca Raton Regional Hospital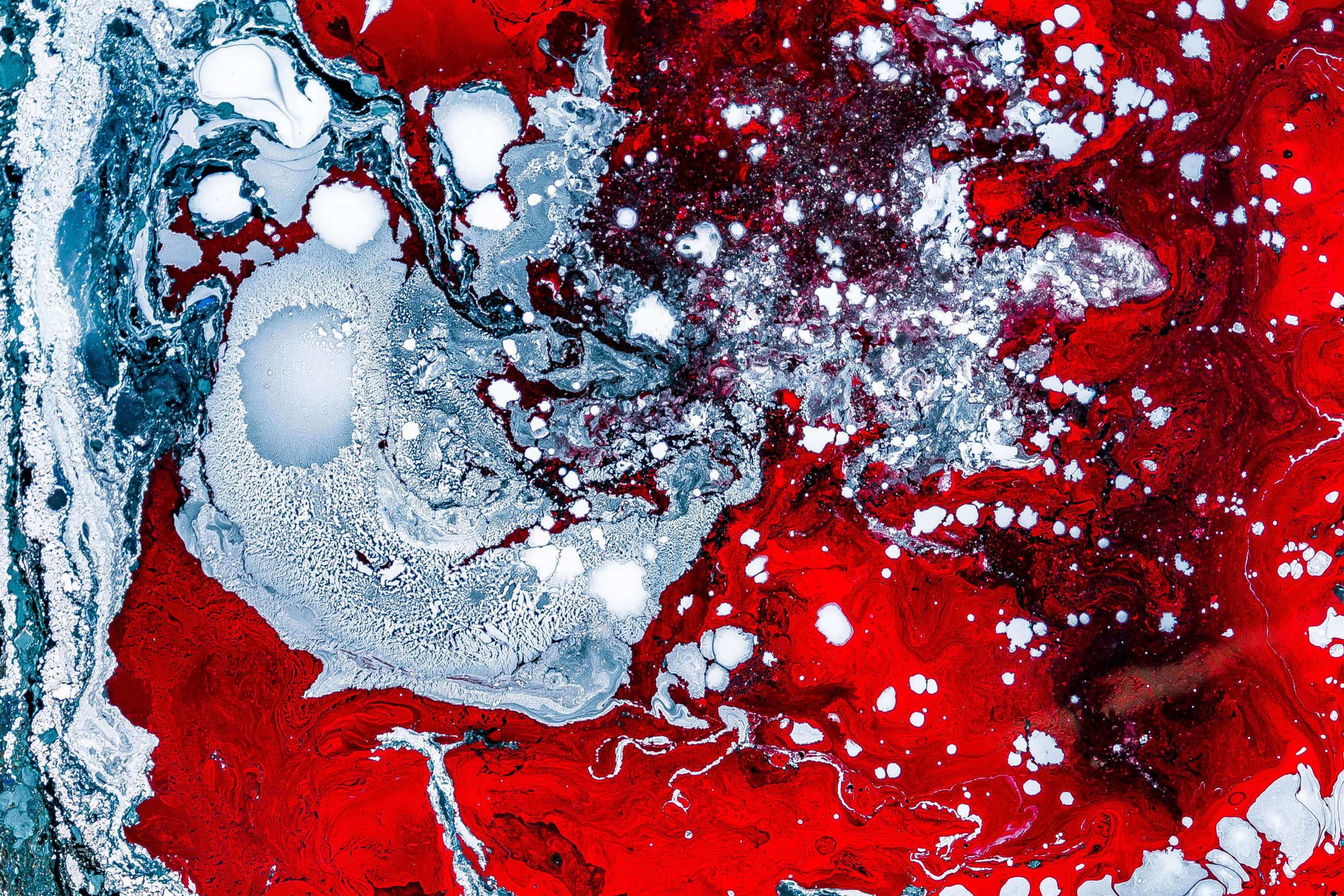 Director, Neurocritical Care Division
UAB School of Medicine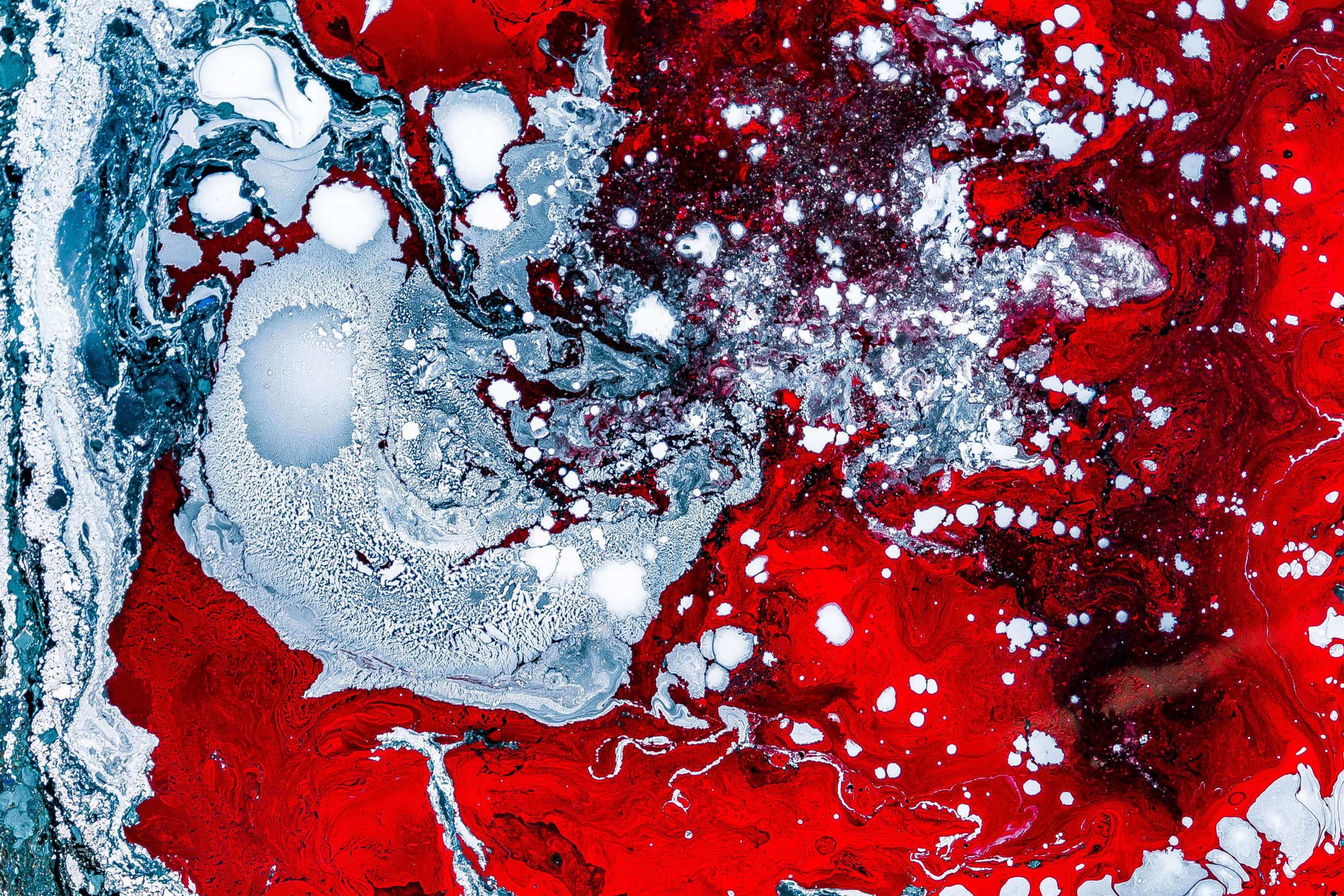 Director, Pediatric Epilepsy Division
UAB School of Medicine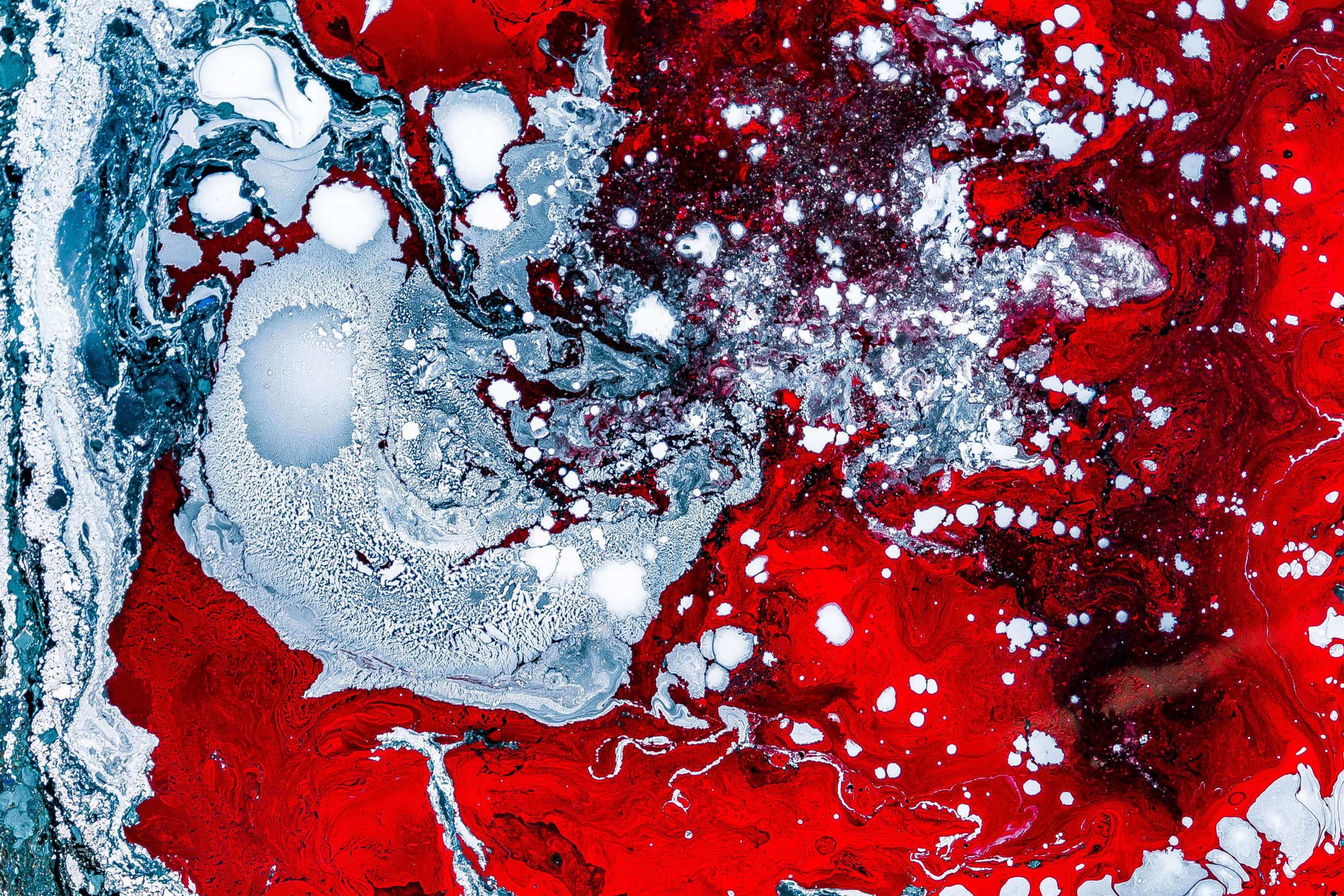 Epilepsy
University of Kentucky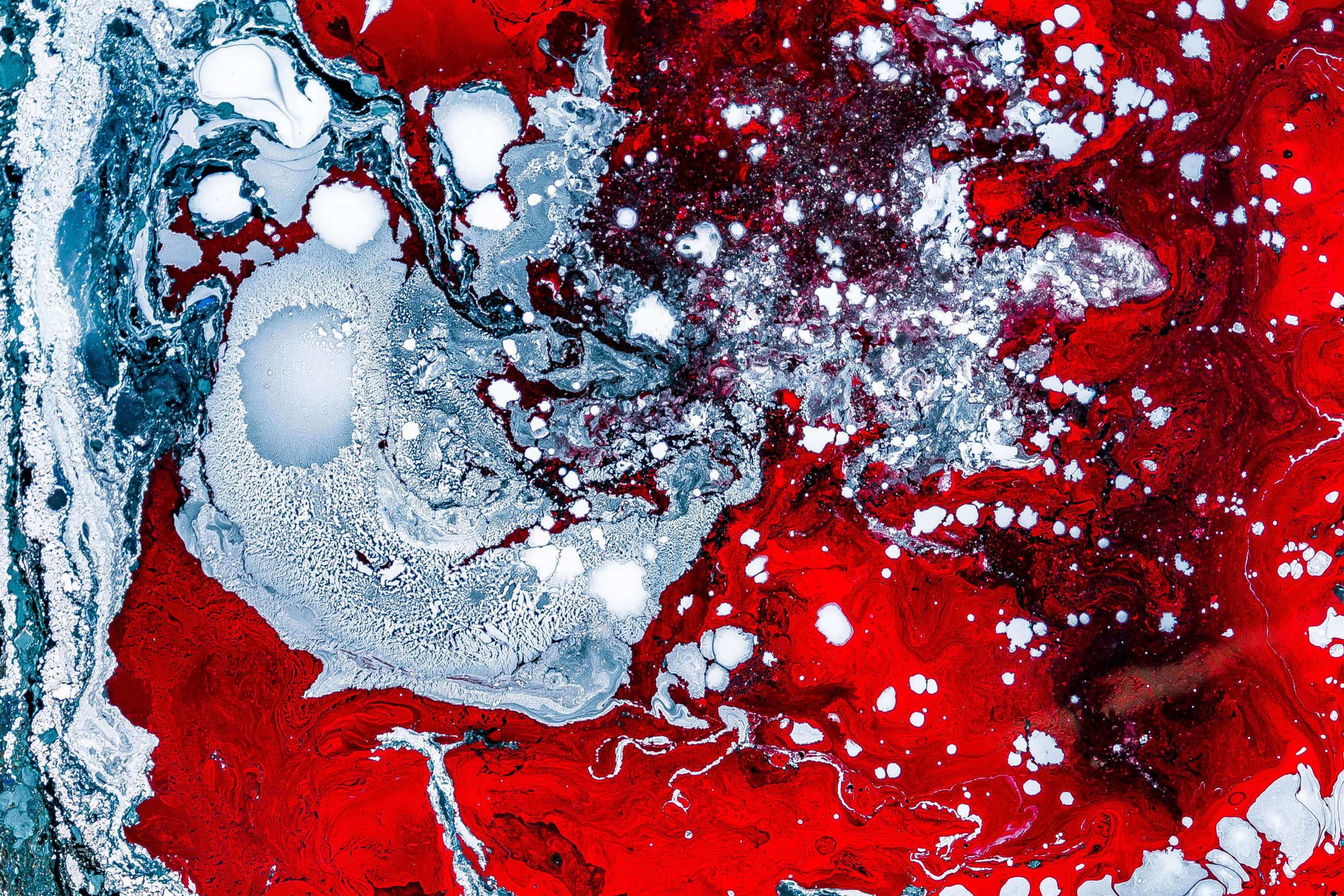 Sleep Medicine
UFHealth Jacksonville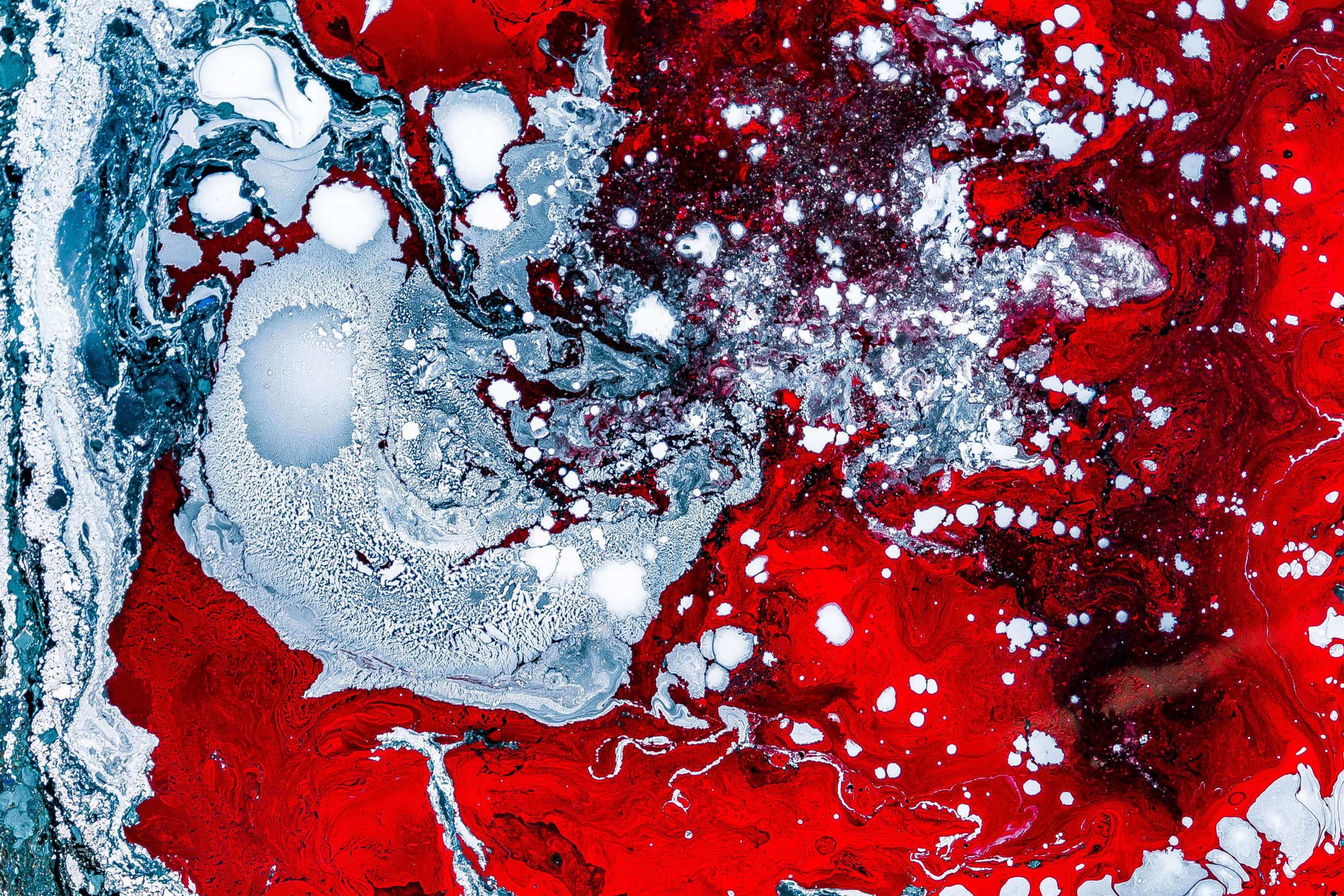 Neurocritical Care
UFHealth Jacksonville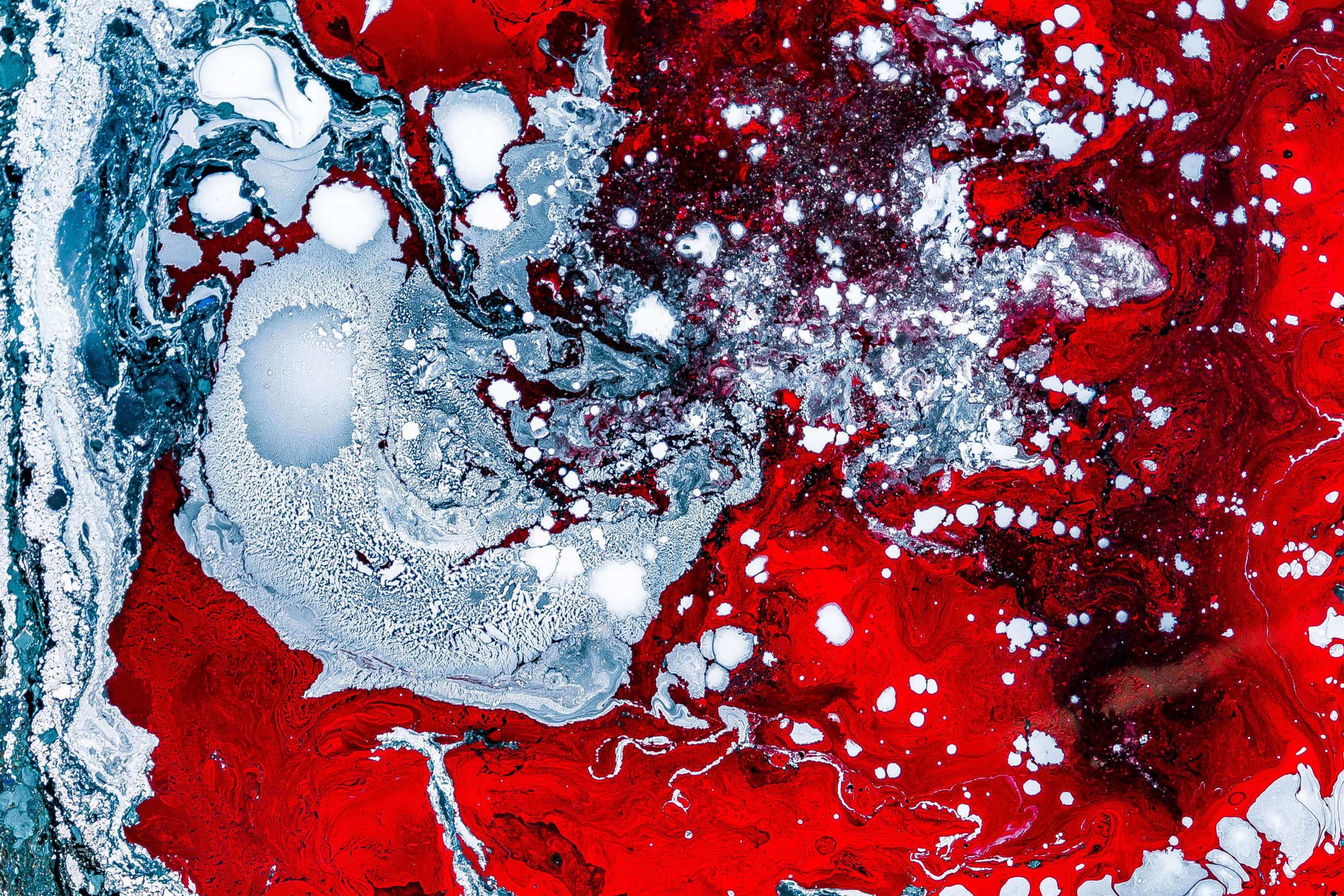 Emergency Medicine
UAB School of Medicine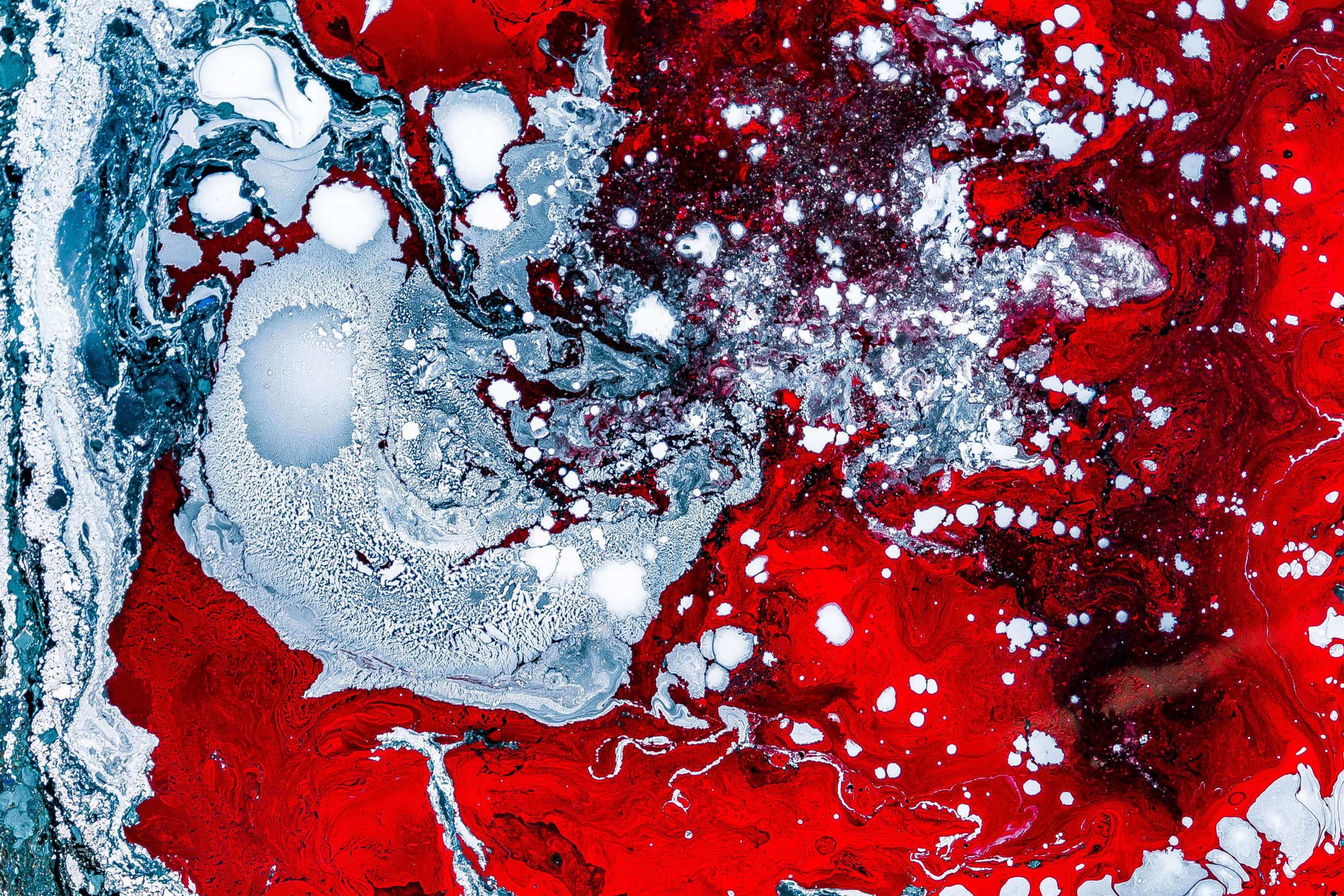 Spinal Neurosurgery
University of Kentucky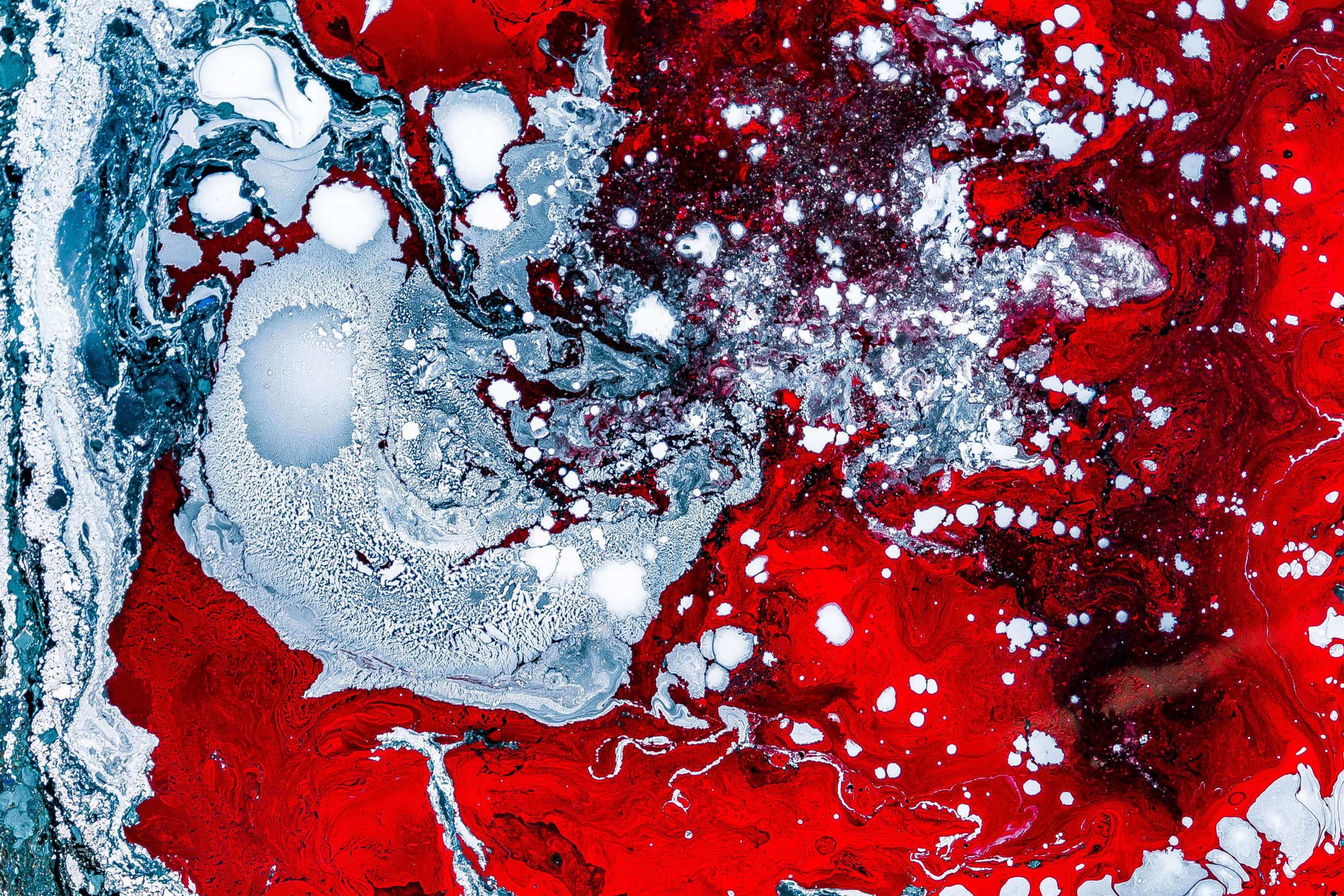 Movement Disorders & General Neurology
UFHealth Jacksonville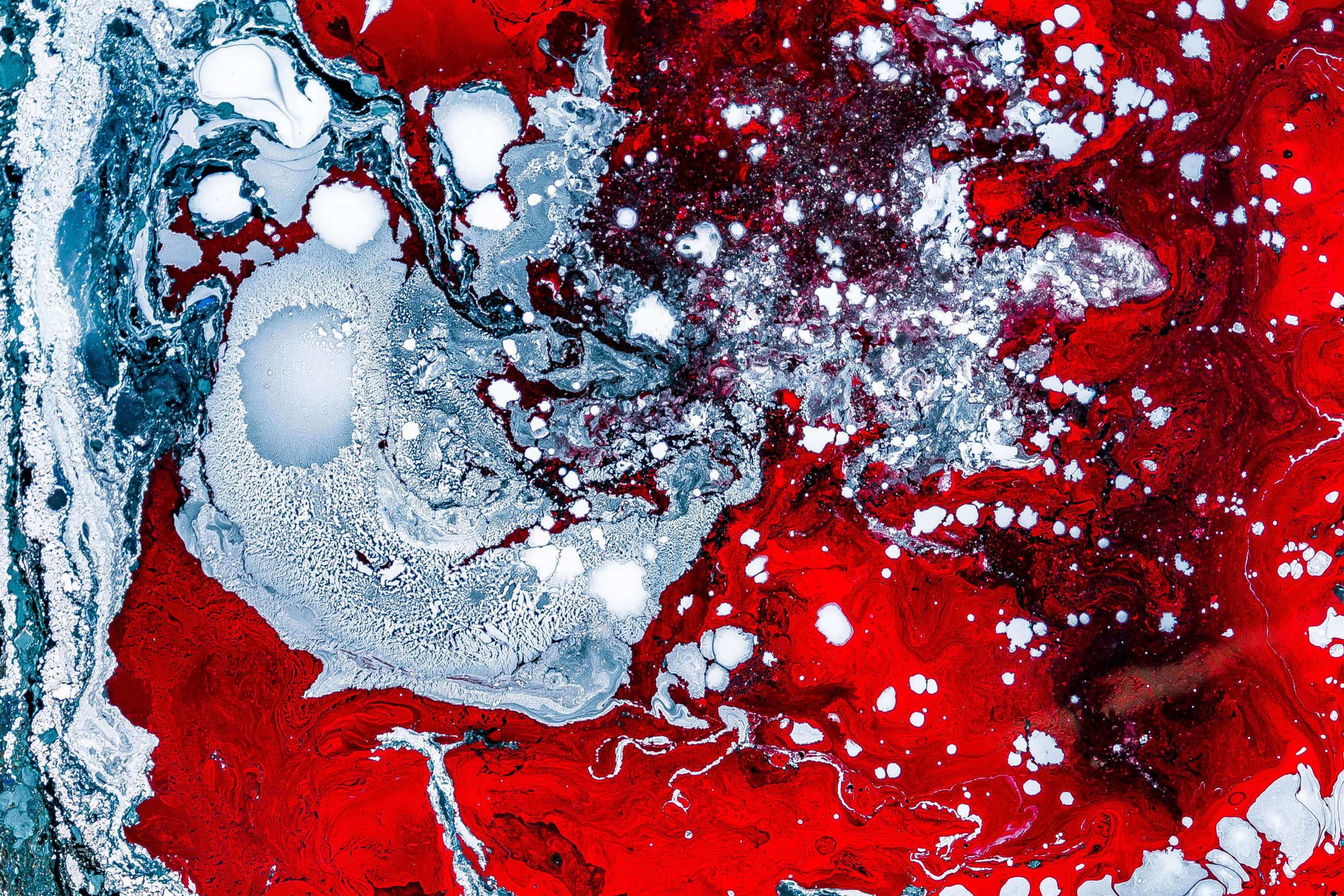 Vascular Neurology
UAB School of Medicine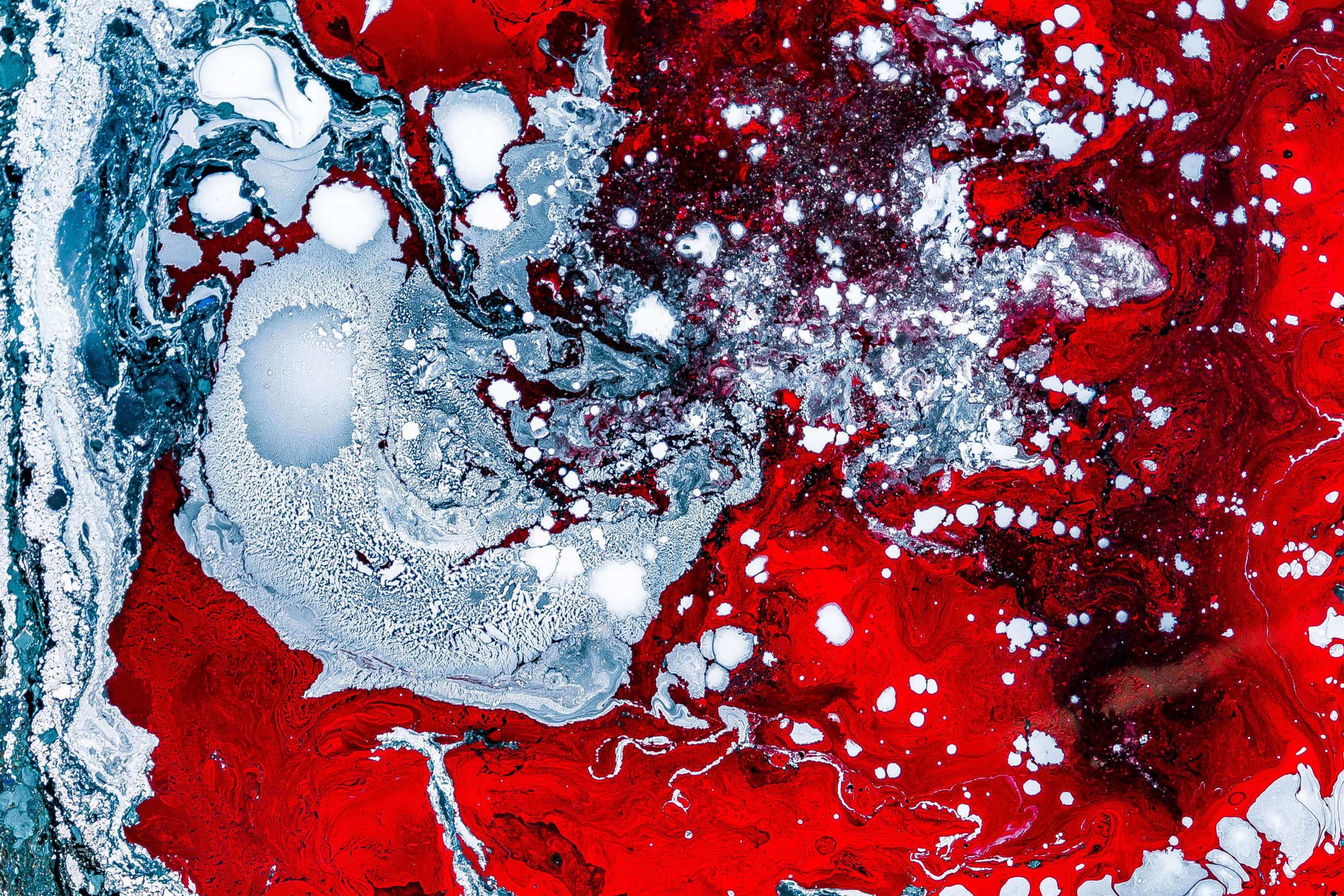 Epilepsy & Sleep Medicine
UAB School of Medicine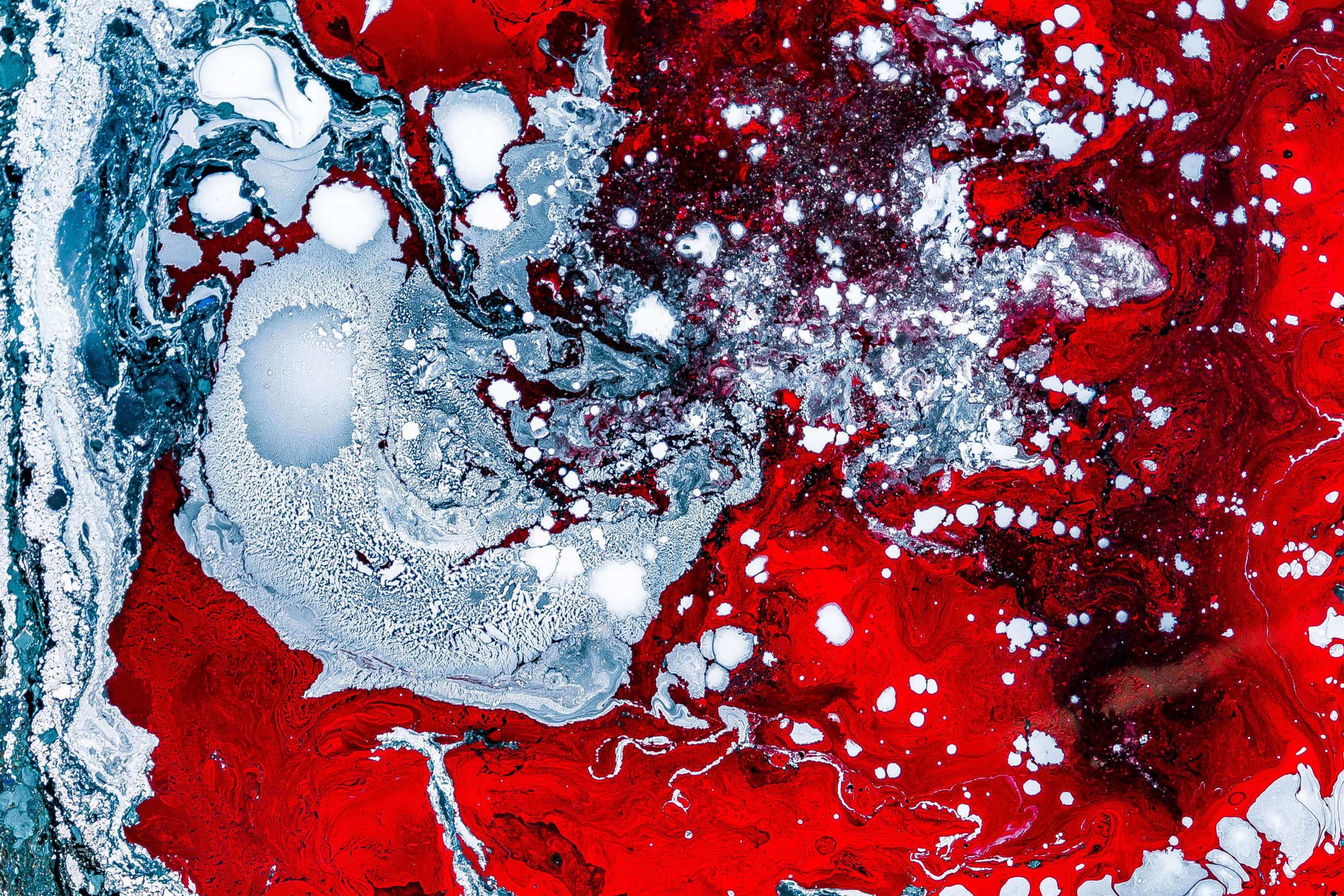 Neurocritical Care
Albany Medical College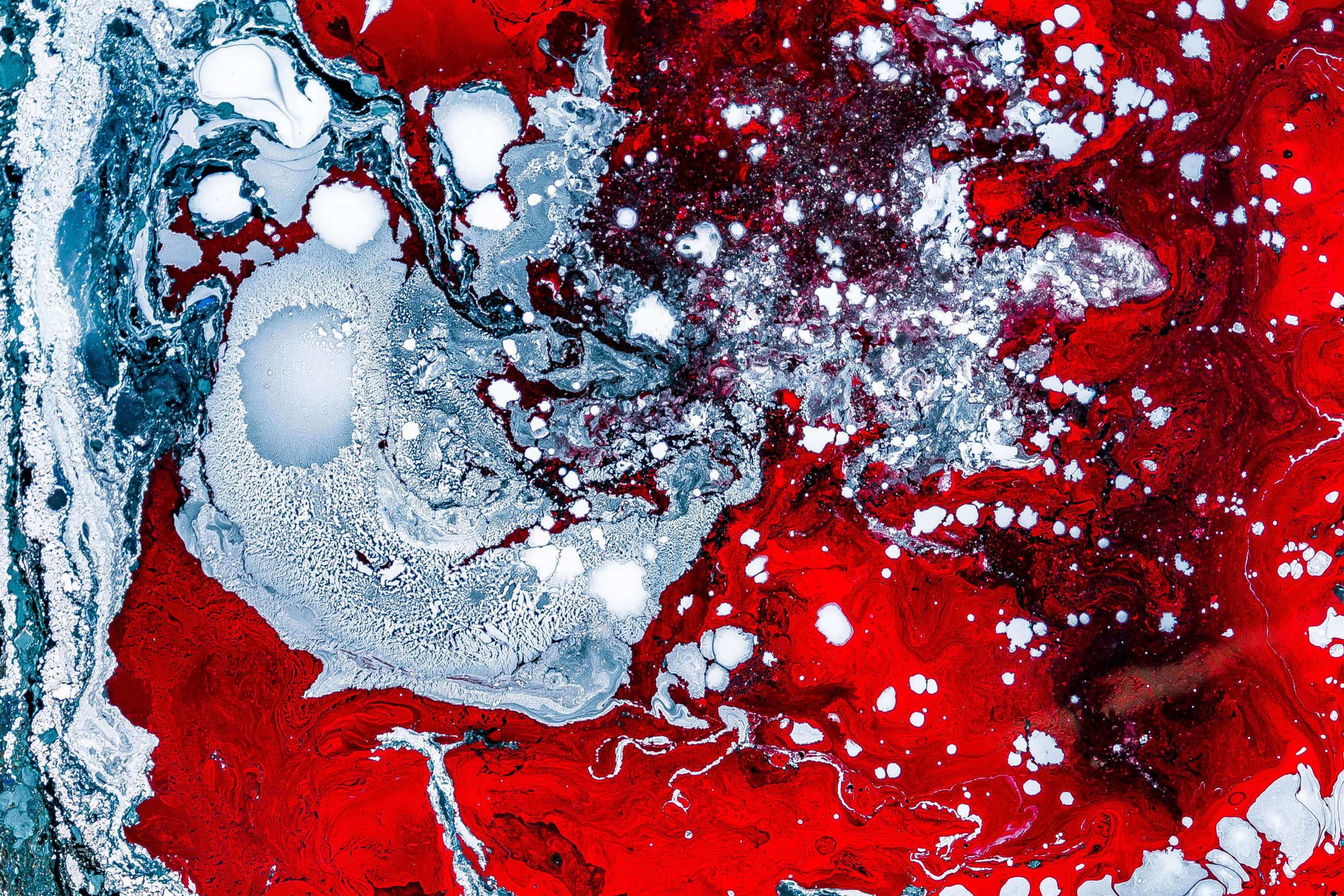 Endovascular/Cerebrovascular Neurosurgery
UFHealth Jacksonville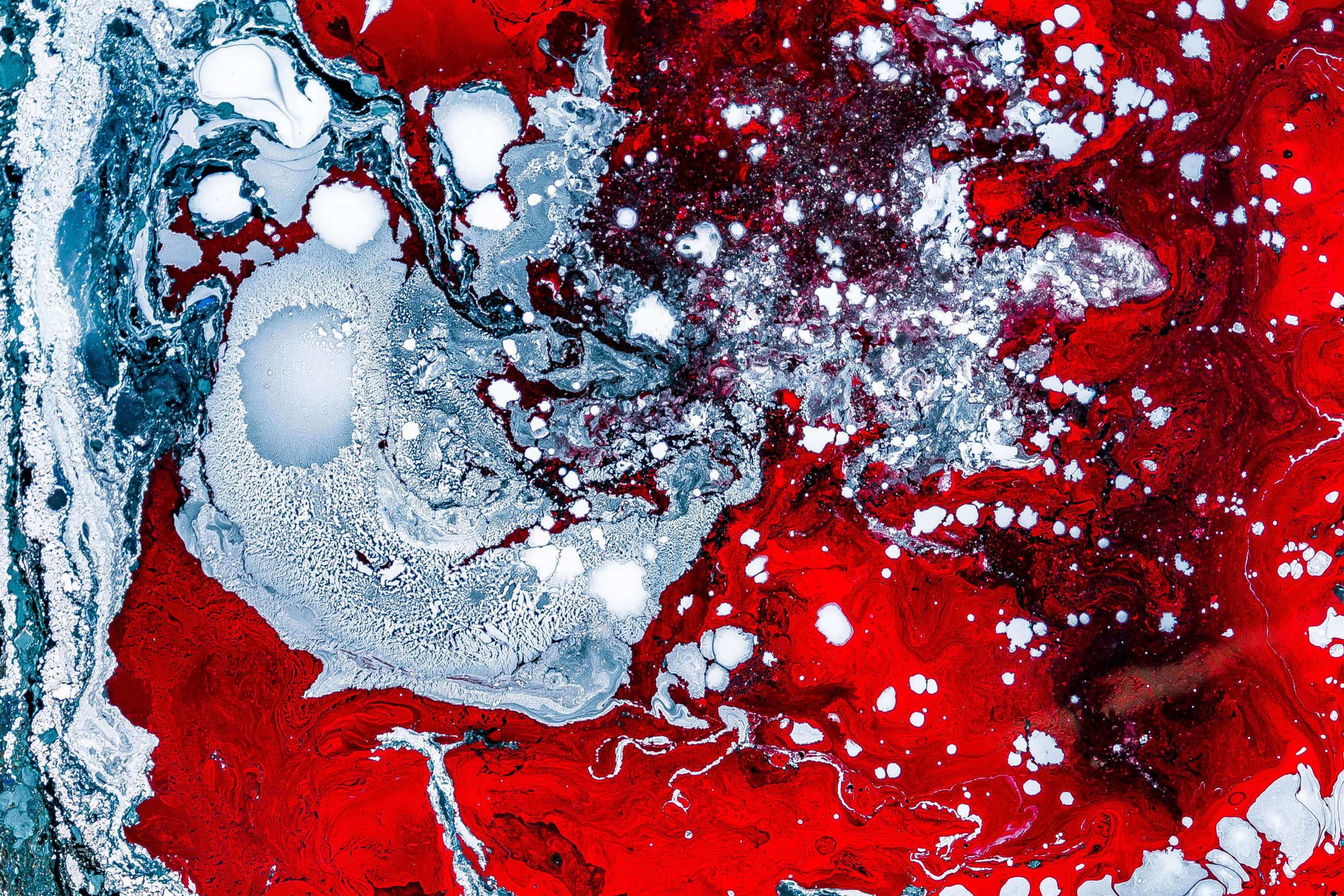 Epilepsy
UAB School of Medicine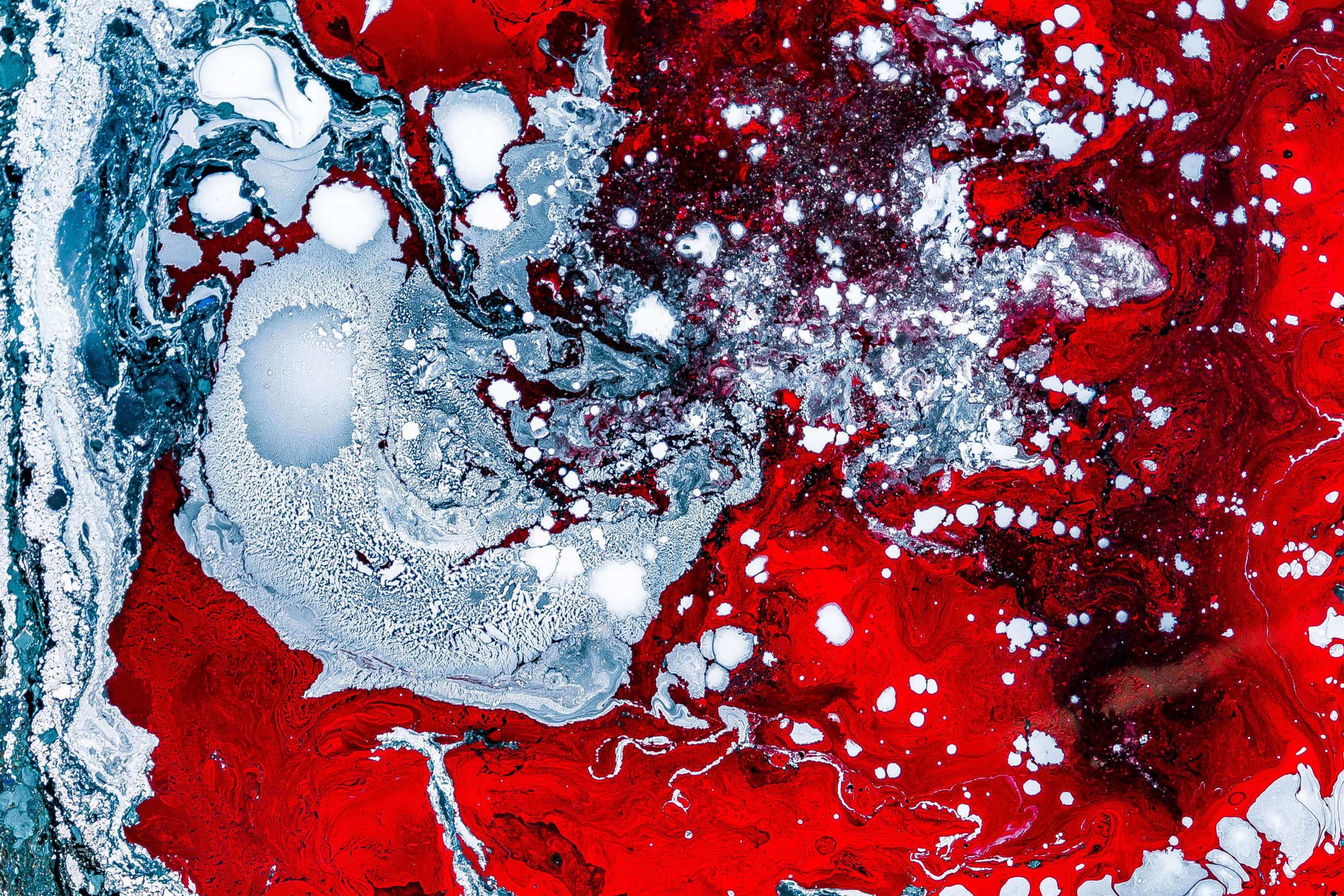 Vascular Neurology
UFHealth Jacksonville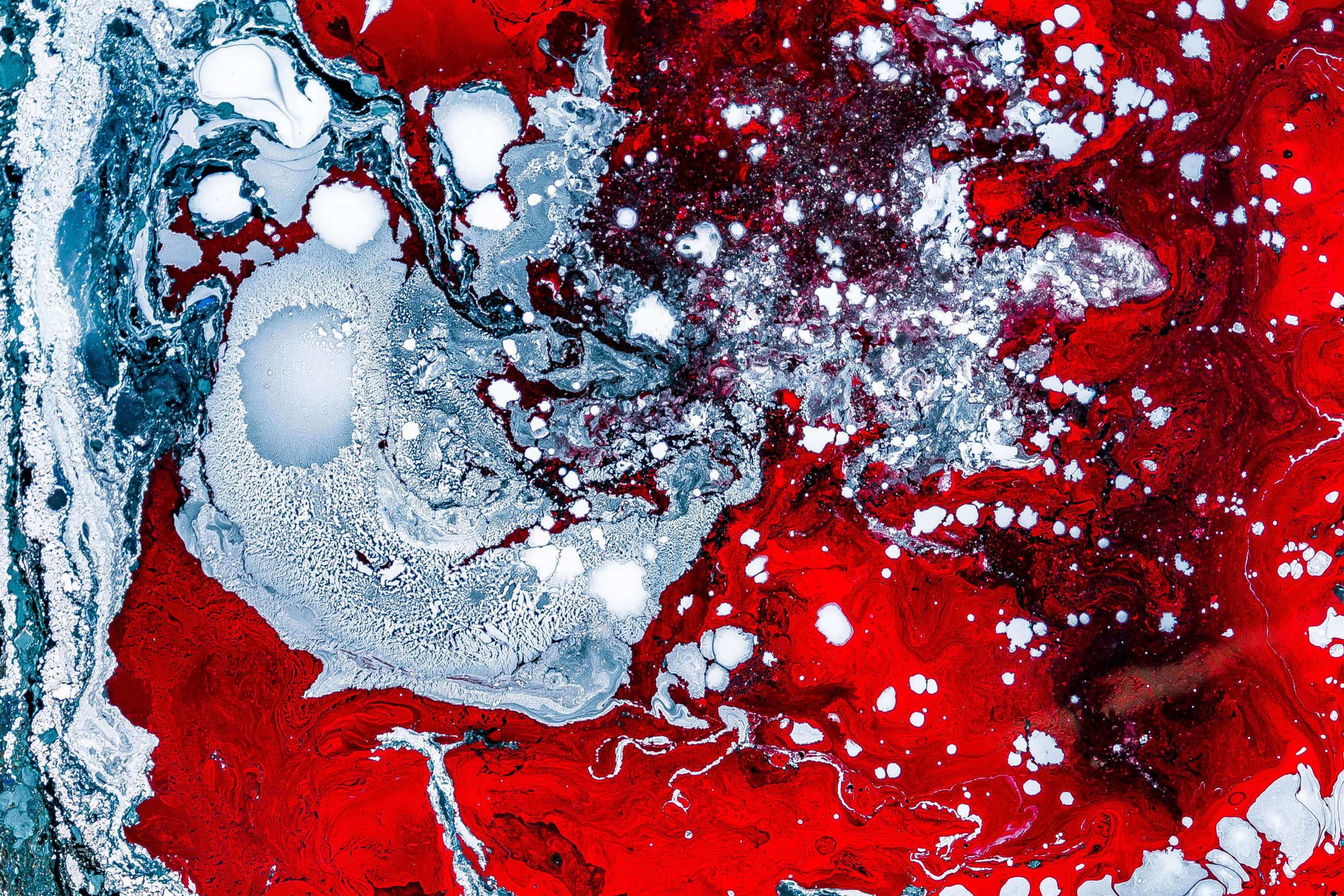 Neuro-Ophthalmology
NSPC Brain & Spine Surgery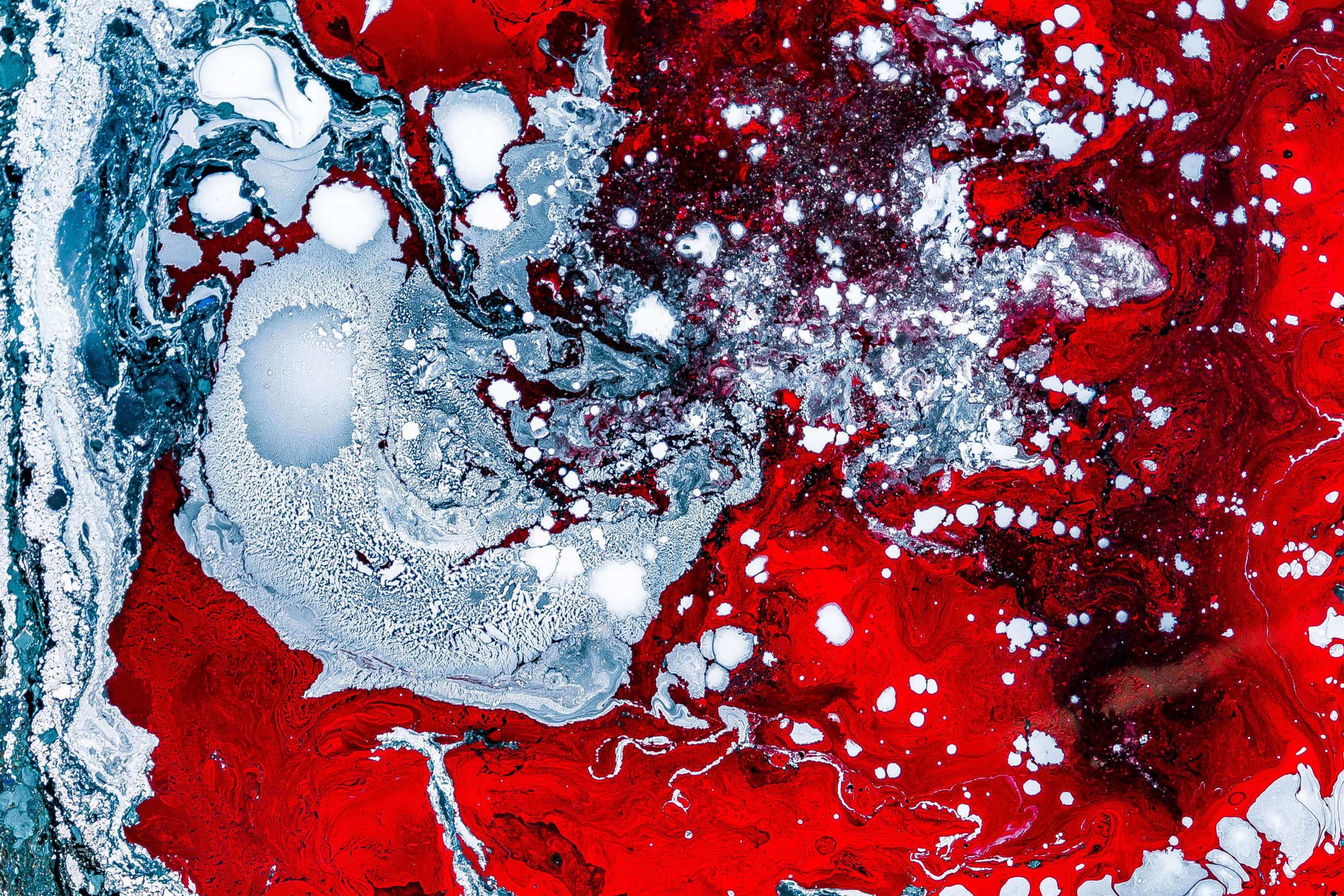 Epilepsy & Sleep Medicine
UAB School of Medicine