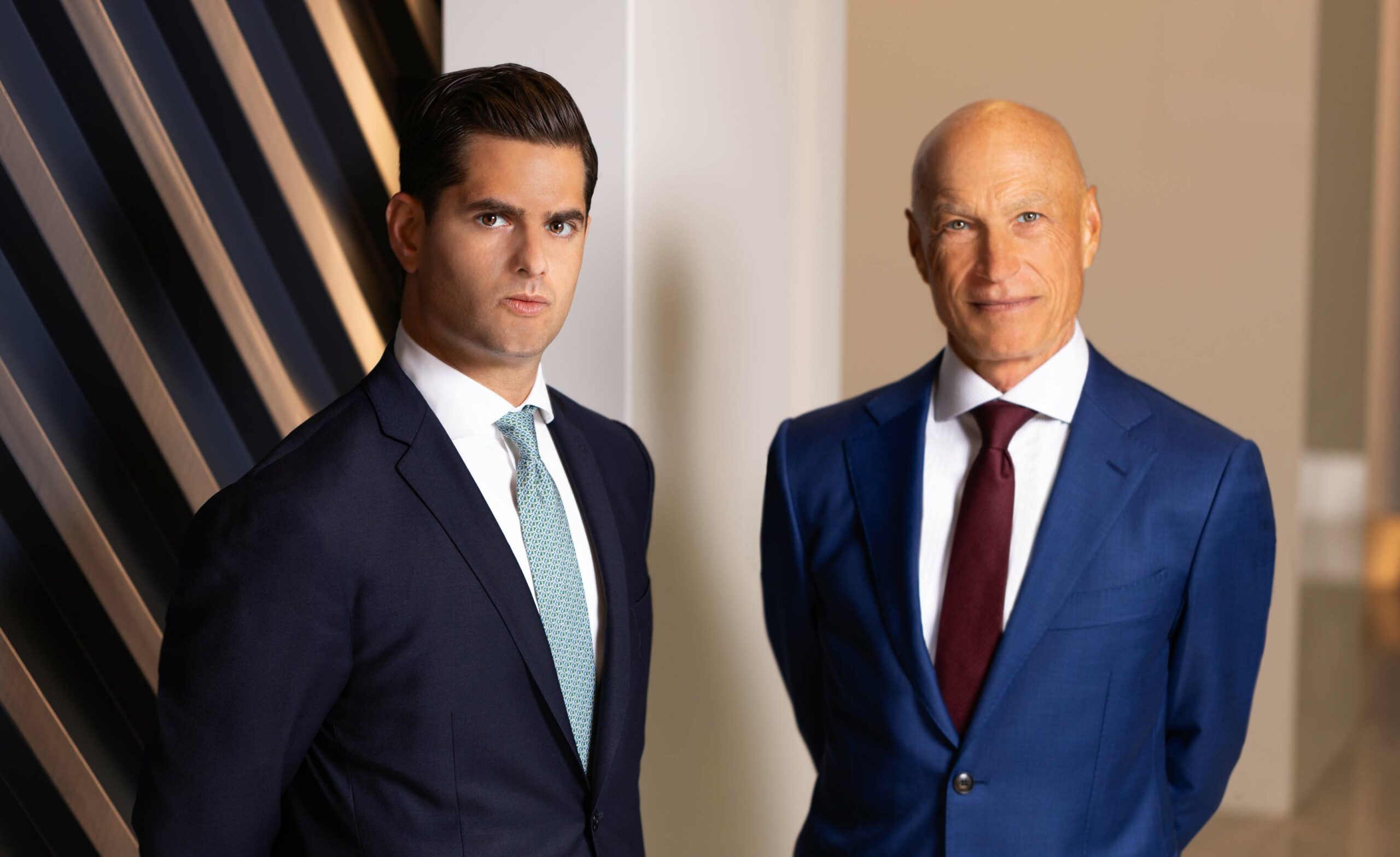 About Academic Med
Leaders in Physician Recruitment and Healthcare Consulting
The Company
Academic Med is a retained executive search firm and nationally recognized leader in physician recruitment and consulting services. We specialize in the recruitment and successful placement of academic physician leaders, scientists, and clinicians for a nationwide client base.
Our Team
Search Consultants serving as trusted advisors to some of the nation's most prominent healthcare leaders. Academic Med provides strategic and consultative physician recruitment solutions to a wide array of academic medical centers, hospitals, health systems, physician groups and other healthcare enterprises throughout the country.
+
Provide trustworthy and exemplary professional services, resources, and consultative advice to healthcare enterprises and medical professionals throughout the country.
Our vision is to be the most client-focused, knowledgeable, and trustworthy advisers in the healthcare recruitment industry, providing nothing short of excellent services in every aspect.
What We Do
We provide strategic and consultative physician recruitment solutions.
How We Work
A proven and tailored approach to ensure the most comprehensive and effective search process possible.
Value Added Service Provider
Advertising Solutions
Direct Recruiting Services
Strategic Networking
Frequently Asked Questions
What services does Academic Med provide?
We are dedicated to attracting and retaining highly qualified candidates, covering a wide spectrum of experience and responsibilities. Our firm stands as a top-tier professional resource for clinicians, scientists, and surgeons across all medical disciplines. Our approach entails strategic and consultative physician recruitment solutions, ensuring each search is comprehensive and effective through stages of exploratory dialogue, assessment and matching, introduction and facilitation, to successful placement.
What types of searches does Academic Med specialize in?
Our expertise spans a variety of search categories including positions like Assistant Professor of Neurology, Cardiothoracic Surgeon, Chair of the Department of Pediatrics, Dean of the College of Medicine, and CEO of Health Systems among others.
Who are the typical clients Academic Med works with?
Our clientele is diverse, encompassing sectors of Academic Medicine, Higher Education, Priva-Demic Health Systems, Specialized Medical Institutes/Centers, and Biomedical Research. We collaborate with a broad array of academic medical centers, hospitals, health systems, physician groups, and other healthcare enterprises nationwide.
What types of candidates does Academic Med aim to attract and retain?
We seek to engage with candidates such as Physicians, Scientists, Nurses, Allied Health professionals, Epidemiologists & Data Scientists, and Executives, ensuring a rich spectrum of experience and responsibility is represented in our candidate pool.
What areas of expertise does Academic Med cover in recruitment?
Our recruitment expertise is both broad and deep, covering a range of Departments and Areas including Plastic Surgery, Preventive Medicine, Dentistry Surgery, Emergency Medicine, Family Medicine, Neurosciences, Pediatrics, Cancer, Cardiovascular, and Radiology among others.
How can I get in touch for further inquiries or to begin a recruitment process?
For further inquiries or to kick-start a recruitment process, feel free to fill out the inquiry form on our Contact Us page. Alternatively, you can reach out directly via:
Principal Office Address: 6900 Dallas Parkway, Suite 300, Plano, Texas 75024
Phone: 214.730.0735
Fax: 214.382.9402
Email: info@academic-med.com
Join Our Team
Academic Med is always hiring for top talent to join our team. View some of Academic Med's current internal openings by clicking the Explore Careers button below: